'22 World Cup Football competition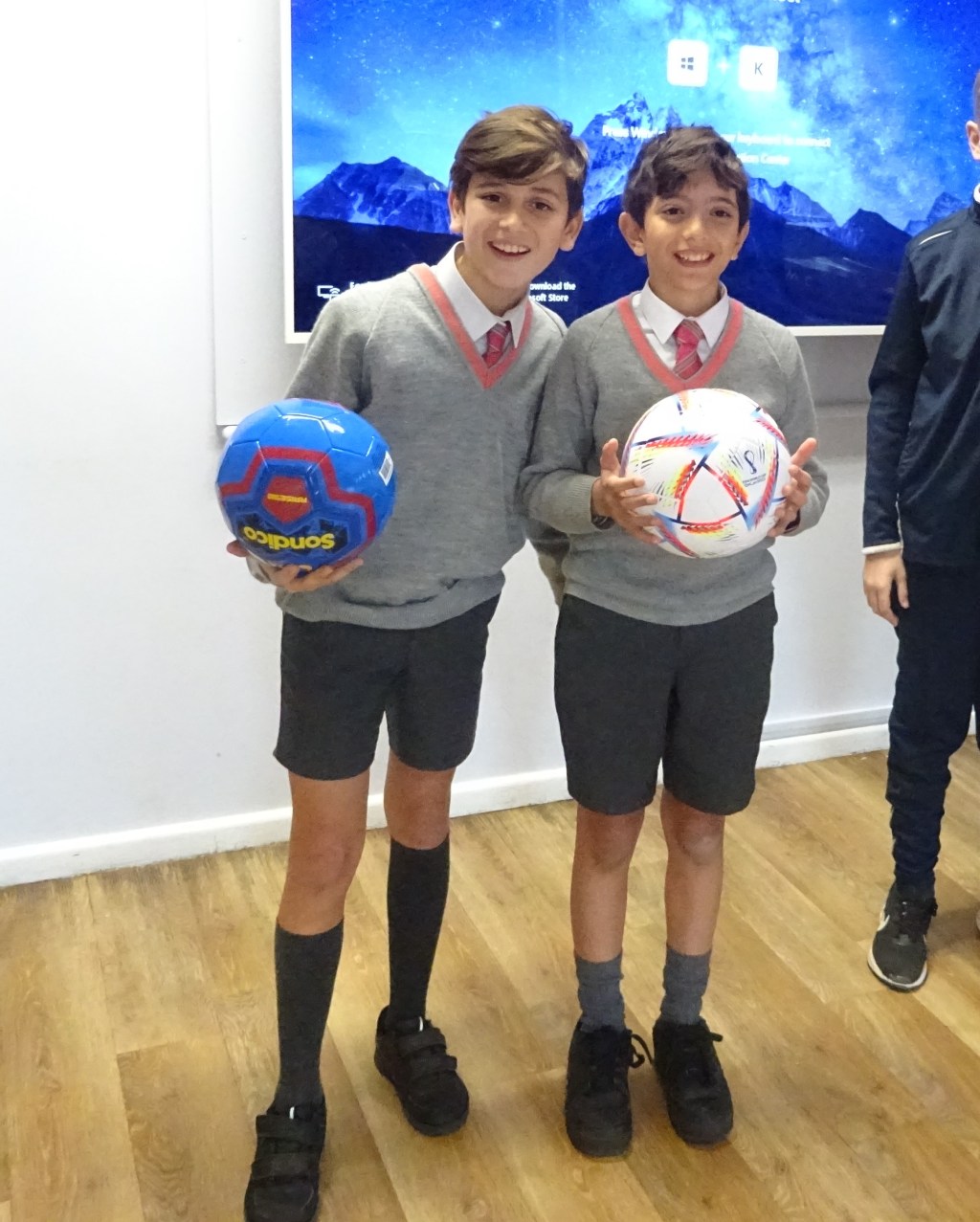 During the recent football World Cup, pupils in Forms III-VI were invited to enter a competition to see how many different countries are represented in England's Premiere League and Women's Super League. The competition was a celebration of geography and diversity, and participation was impressive partly thanks to the entrants' helpers at home!
With 72 different countries being the highest number submitted, Adam in Form V was the well deserved winner, winning the official '22 World Cup training ball.  Runner up prizes went to Evan for coming second and George for coming third.  Thank you to Mr Callender and Mrs Kitchen for organising the competition and for donating the prizes.
Published on: 5th January 2023