Parent Reviews
Find out below what our parents say about our school.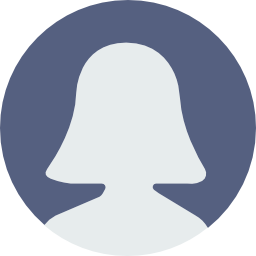 Oxford House Parent
Oxford house is a brilliant school with caring, excellent teachers. My children are both happy to come to school each day.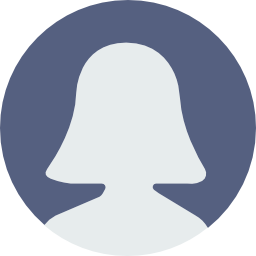 Oxford House Parent
It's an excellent school…..very supportive and provide very good opportunity for students to develop strong academic skills that would be transferable to further educational settings. It also is a very safe school that gives high consideration to Safeguarding issues. I have peace of mind when my kids are at school. They are safe, get quality academic education and have good relationships with fellow pupils and staff. Thank you!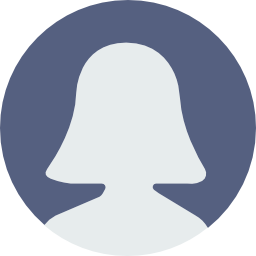 Oxford House Parent
Excellent teaching which encourages children to develop their potential, happy and safe environment for the children, emphasis on courtesy and kindness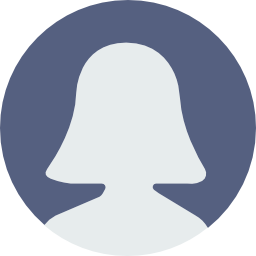 Oxford House Parent
Excellent ethos and values based education. Very safe and friendly environment and excellent and responsive staff