Digital ambassadors educate on e-safety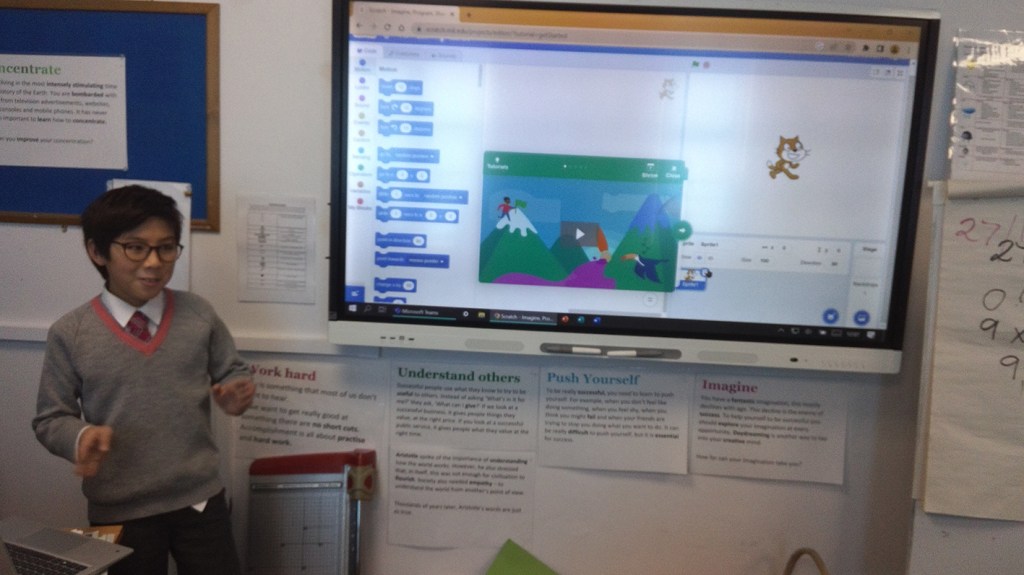 Earlier this week, our FVI Digital Ambassadors delivered an ICT programming lesson to their class mates. E-safety is a very important aspect of the school's PSHE curriculum. The children had previously had a series of very informative discussions that explored a variety of different scenarios that helped them understand the dangers we face while we are online.
Our ambassadors decided to create an animation using Scratch, our coding platform, to make an information video that could be used to help others stay safe. They created a video as an example for their class mates and delivered a step-by-step lesson on how they could make their own. Well done!
Published on: 3rd February 2023