Form VI pupils celebrate 11+ success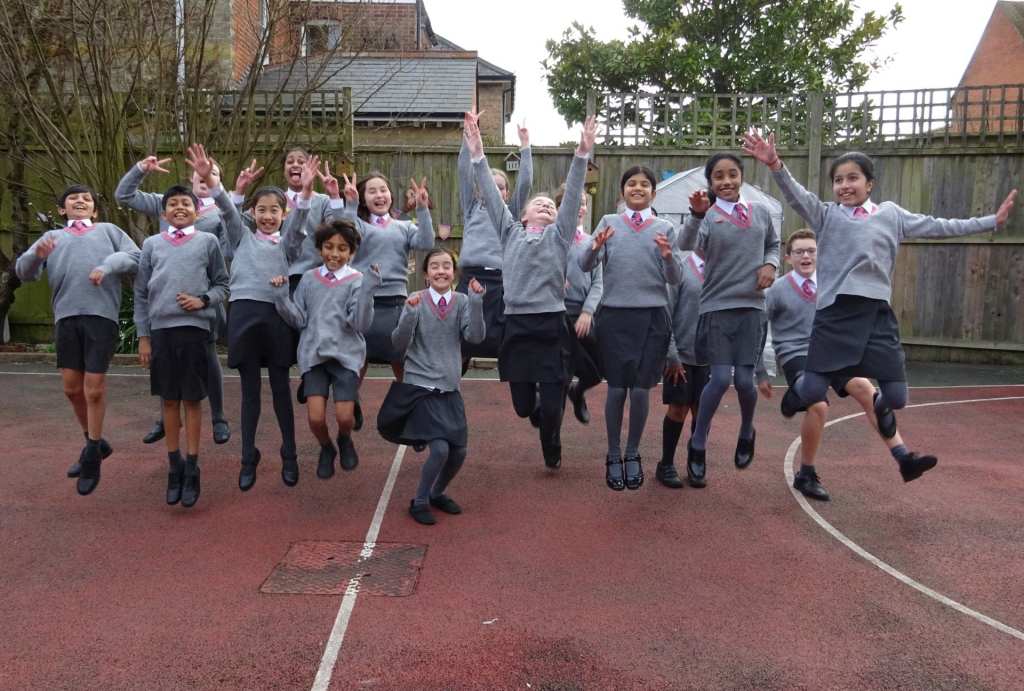 Monday 2nd March 2020 was National Offer Day, when thousands of parents across Essex found out which secondary school their child has been offered. All of our Form VI pupils were delighted with their secondary school offers, which included 10 offers of places at the Colchester grammar schools. We are very proud of all of our Form VI pupils and would like to congratulate each and every one of them.
Parents can now relax and children can enjoy the summer before embarking on the next exciting adventure.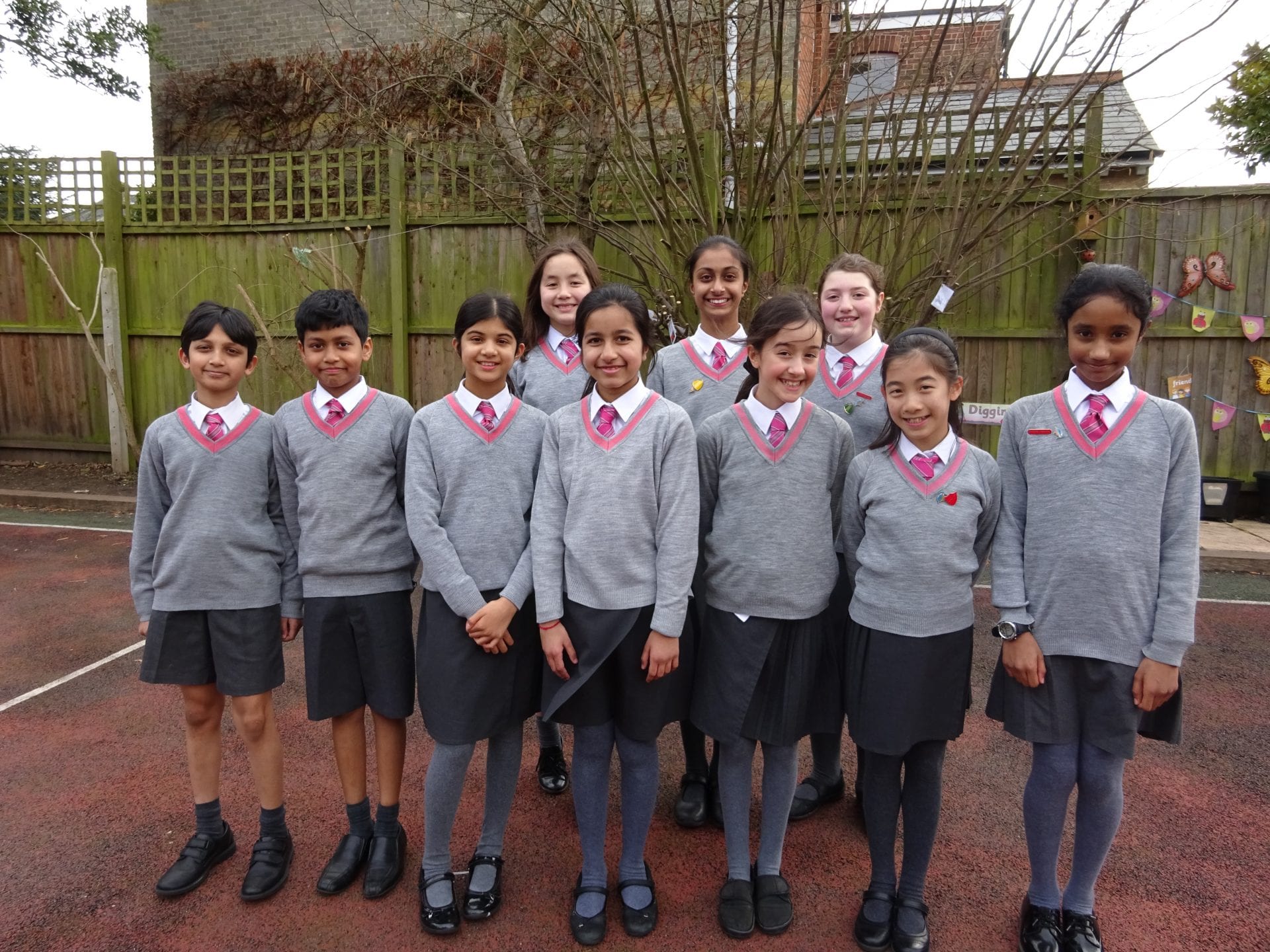 10 Oxford House pupils were offered places at the local grammar schools this year.
Published on: 10th March 2020