Happy Mother's Day from FIII
FIII pupils crafted beautiful Lotus Flowers in their lesson about religions in Sri Lanka. Please enjoy the video montage below showcasing their lovely handiwork in honour of Mothering Sunday.
We wish all Mothers and Grandmothers a Happy Mother's Day and hope you all enjoy a special day with your families on Sunday!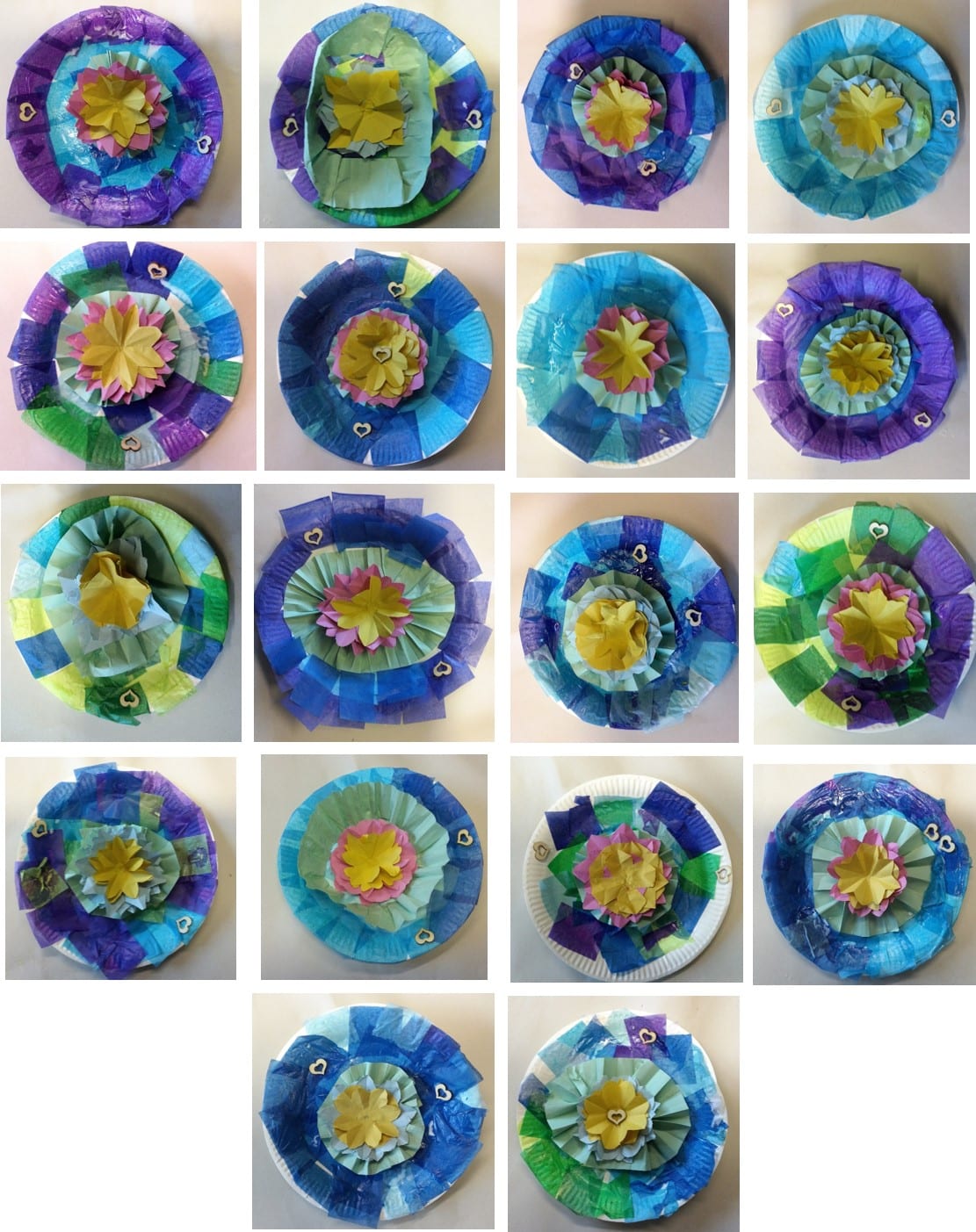 Happy Mother's Day from Form III
Published on: 12th March 2021