We are extremely proud of all of our pupils and bid them a fond farewell as they move on to pastures new. The majority of our pupils go on to The Royal Grammar School for boys and County High School for Girls whilst some pupils secure places at other local independent schools and distinguished comprehensive secondary schools.
Our Form VI pupils are given guidance and support through the whole transition phase including the daunting tasks of the various entrance requirements for each individual school.

Our pupils have gone on to attend schools including: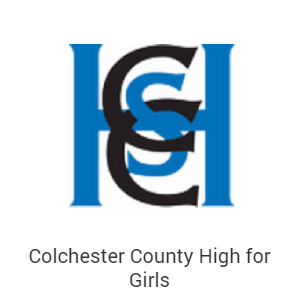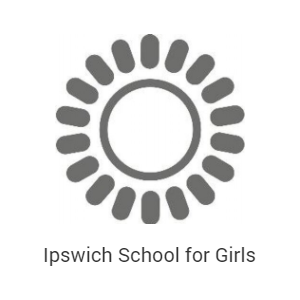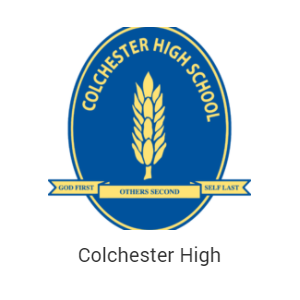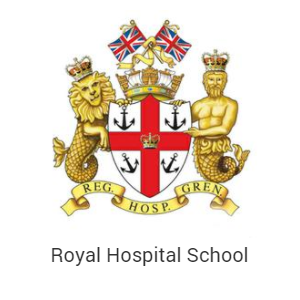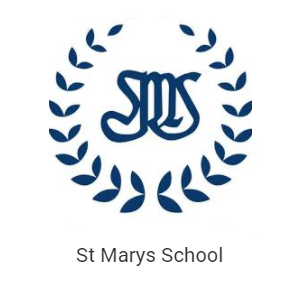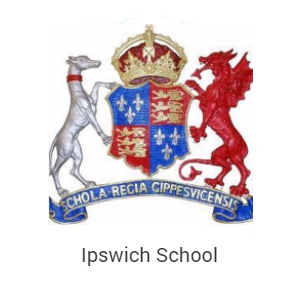 You can find out more about our leavers' destinations below.
| | | |
| --- | --- | --- |
| School | No of Offers | Scholarships Offered |
| Colchester Royal Grammar School (Grammar) | 2 | |
| Colchester County High for Girls (Grammar) | 8 | |
| Colchester High School (Ind) | 2 | |
| Ipswich School (Ind) | 1 | |
| Ipswich High School (Ind) | 1 | |
| Bancroft's School (Ind) | 1 | |
| Gresham's School (Ind) | 1 | |
| The Gilberd School | 1 | |
| | | |
| | | |
| --- | --- | --- |
| School | No of Offers | Scholarships Offered |
| Colchester Royal Grammar School (Grammar) | 6 | |
| Colchester County High for Girls (Grammar) | 5 | |
| Ipswich High School (Ind) | 2 | |
| St Mary's School (Ind) | 1 | |
| Colchester High School (Ind) | 1 | |
| St Benedict's Catholic College | 2 | |
| King's College Frankfurt, Germany | 1 | |
| | | |
| | | |
| | | |
| --- | --- | --- |
| School | No of Offers | Scholarships Offered |
| Colchester Royal Grammar School (Grammar) | 3 | |
| Colchester County High for Girls (Grammar) | 7 | |
| Southend High School for Boys | 1 | |
| Colchester High School (Ind) | 2 | 2 Scholarships |
| St Mary's School (Ind) | 2 | |
| King's College School Wimbledon (Ind) | 1 | 1 Scholarship |
| Philip Morant | 1 | |
| Honywood School | 1 | |
| The Gilberd School | 1 | |
| | | |
| --- | --- | --- |
| School | No of Offers | Scholarships Offered |
| Colchester Royal Grammar for Boys (Grammar) | 4 | |
| Colchester County High  for Girls (Grammar) | 6 | |
| New Hall (Ind) |  1 | |
| Ipswich School for Girls (Ind) | 1 | |
| Ipswich School (Ind) | 2 | |
| Colchester High School (Ind) | 1 | |
| Phillip Morant School | 1 | |
| St Marys (Ind) | 2 | |
| | | |
| --- | --- | --- |
| School | No of Offers | Scholarships Offered |
| Colchester Royal Grammar for Boys (Grammar) | 9 | |
| Colchester County High  for Girls (Grammar) | 2 | |
| Royal Hospital School (Ind) | 1 | |
| Ipswich School for Girls (Ind) | 1 | |
| Ipswich School(Ind) | 2 | 1 Academic |
| St Marys (Ind) | 1 | |
| Colchester High School (Ind) | 1 | |
| | | |
| --- | --- | --- |
| School | No of Offers | Scholarships Offered |
| Colchester Royal Grammar for Boys (Grammar) | 4 | |
| Colchester County High  for Girls (Grammar) | 6 | |
| Royal Hospital School (Ind) | | 1 Academic |
| Ipswich School for Girls Ind) | 1 | |
| Ipswich School (Ind) | 3 | 1 Academic |
| Colchester High School (Ind) | 1 | |
| Phillip Morant School | 2 | |
| St Marys (Ind) | 1 | |
| | | |
| --- | --- | --- |
| School | No of Offers | Scholarships Offered |
| Colchester Royal Grammar for Boys (Grammar) | 7 | |
| Colchester County High  for Girls (Grammar) | 6 | |
| Southend High School for Girls | 1 | |
| Royal Hospital School (Ind) | | 1 Academic |
| Ipswich School (Ind) | 1 | |
| New Hall School (Ind) | 1 | 1 Academic |
| Holmwood House (Ind) | 1 | |
| | | |
| --- | --- | --- |
| School | No of Offers | Scholarships Offered |
| Colchester Royal Grammar for Boys (Grammar) | 4 | |
| Colchester County High  for Girls (Grammar) | 10 | |
| St Marys (Ind) | 1 | |
| Phillip Morant | 1 | |