Oxford House School is proud to specialise in the education of children between the ages of 2 years and 6 months to 11. Through the leadership of our expert teaching staff, we can ensure that our curriculum, teaching methods and the environment are tailored to best suit our pupils.
The youngest children here are part of the Oxford House School Nursery and Early Years classes. Here children learn the fundamental values of education and are slowly introduced to more structured subjects such as Numeracy, Literacy and I.T.
In the year in which our pupils turn 6, they move into our Lower School. The Lower School curriculum is broader and more structured than in Early Years, with a variety of learning opportunities outside the classroom also being available.
The final destination for pupils at Oxford House is our Upper School. Upper School is where pupils are fully prepared for life at high school and are encouraged to begin taking responsibility for their own education. The success rate for pupils gaining places in selective state and independent schools is unrivalled in the area.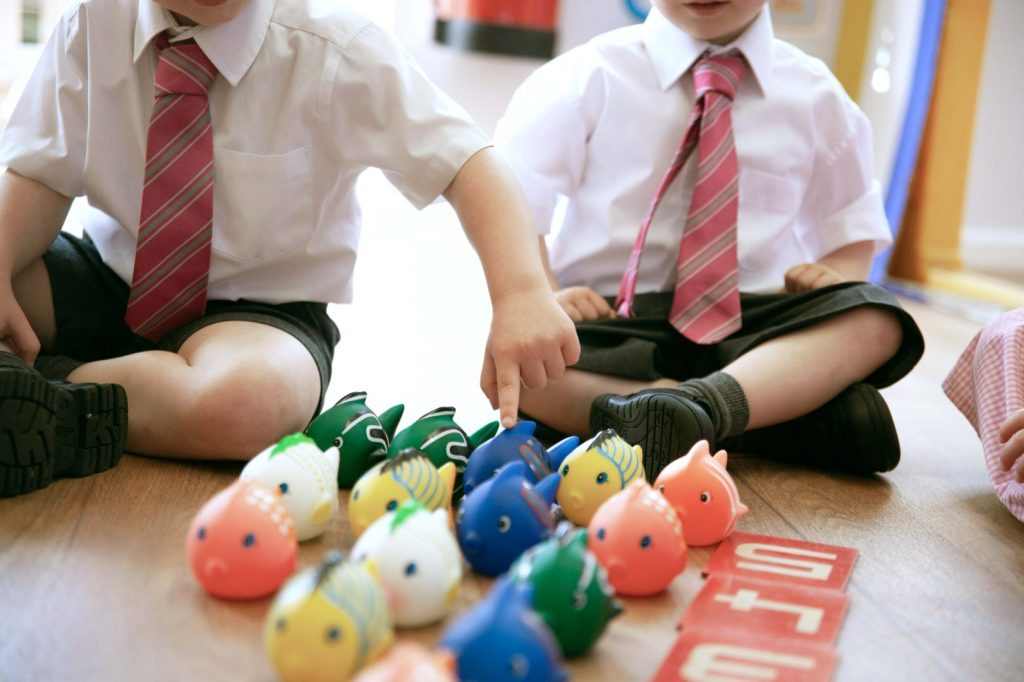 From 2 and a half years old, your child's individual learning story begins in a safe and secure environment.
Read More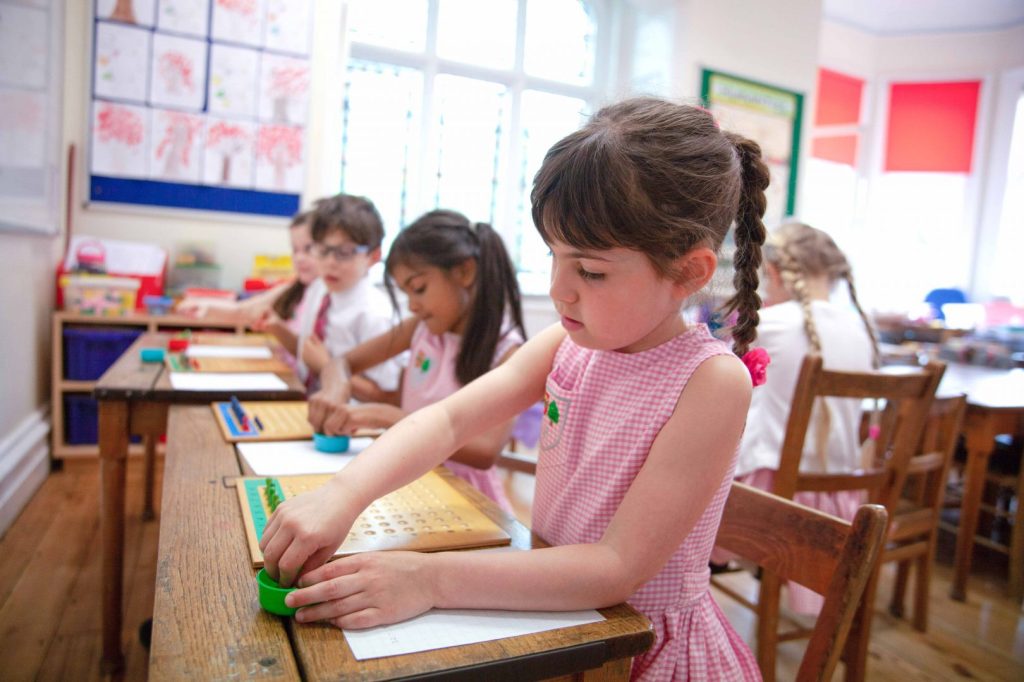 From 6 years old, your child embarks on a journey of curiosity and exploration to become a confident and independent learner.
Read More
From 8 years old, the secure foundations already laid continue throughout the upper school and you child is prepared for the next chapter in their education.
Read More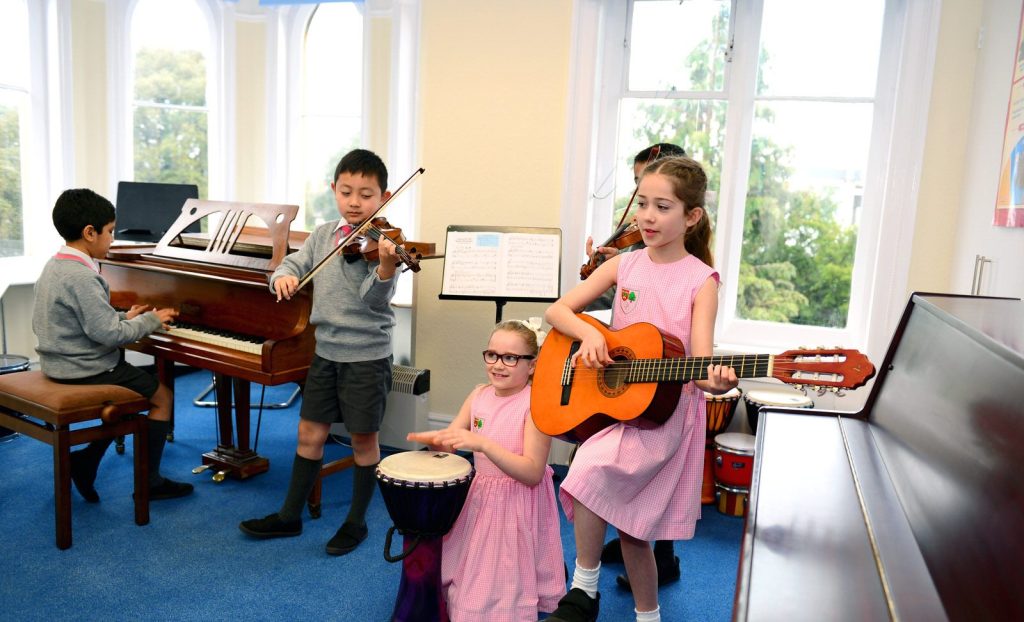 Your child will benefit from insightful, inspiring, innovative learning, with activities including music, drama, dance, sport and French.
Read More