An amazing festive week at Oxford House School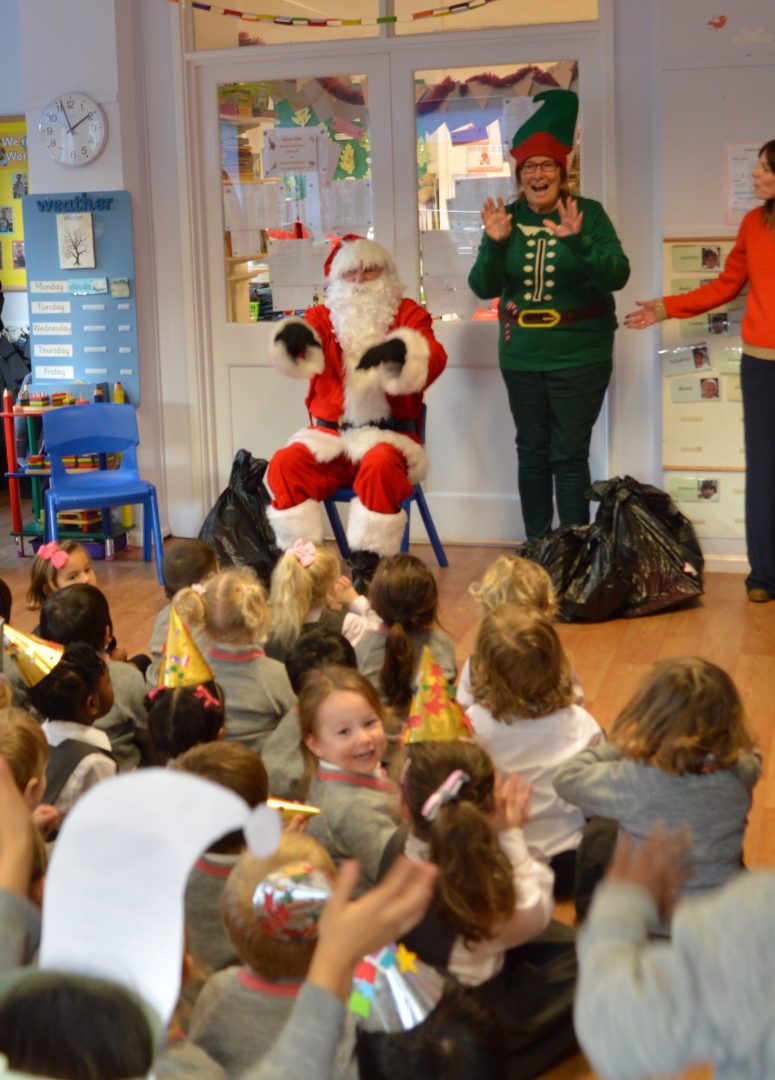 An amazing festive week at Oxford House School
This week, Oxford House pupils have really been getting into the festive spirit with lots of Christmas activities.
The festive week started off with Christmas lunch served on Monday with crispy potatoes, stuffing and all the trimmings. Pupils certainly enjoyed their meal with very little left overs.
We were also delighted to welcome so many parents, siblings and grandparents into school for our Early Years' production of the Christmas Nativity. The children performed each of their three performances with much enthusiasm!
Tuesday was Christmas Party day and all of our pupils had an enjoyable, fun time with party food, games and a disco for the older children. We were lucky enough to also receive a very exciting visit from Father Christmas, who managed to find time in his busy schedule to call in and spend the afternoon with our Lower School.
Thank you to everyone who has contributed to make this week extra special.
Published on: 13th December 2018