Children in Need 2017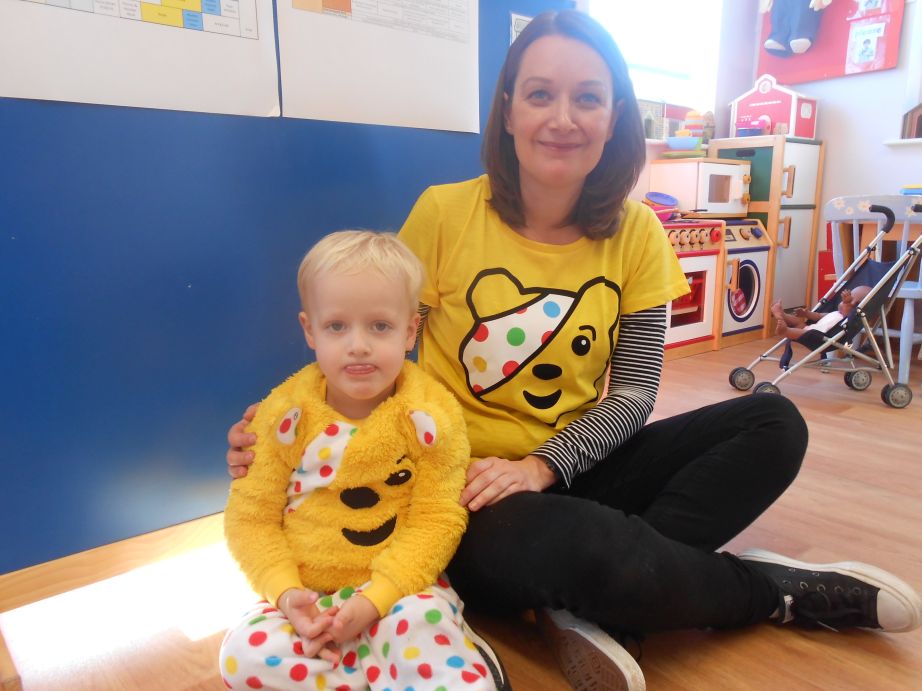 Last Friday, the children joined in with the rest of the country to raise money for Children in Need. The children participated in a non-uniform day and came in to school wearing a selection of bright colours and something spotty. Well done to everyone on their costumes and for making the day so colourful. We are delighted to inform you that a total of £553.80 was raised for this incredible and worthwhile charity.
Please do look at some of the photographs below.
Published on: 20th November 2017