Cognita Global Be Well Day
Cognita Global Be Well Day 2019
Today our pupils joined over 45,000 children and young people around the world to draw attention to the vital role of mental wellbeing in education. The mental health and wellbeing of young people is now one of the most pressing issues of our times and we spent the day focusing on it to mark 'Global Be Well Day', a worldwide event led by Cognita.
As governments around the world grapple with how to address mental wellbeing in young people, Oxford House held a day of activities designed to expand our pupils' understanding of this topic.
Food health
Our Chef, Mr Edwards, put together a special well-being lunch menu for the children and created a display to show how different food groups affect our mind and body.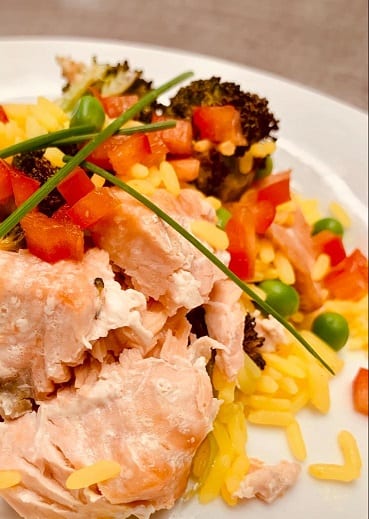 Feelings
Nursery children talked about their feelings in circle time this morning. This afternoon, they made dreamcatchers and mandalas.
What makes us feel good
Reception children thought about what makes them feel good and created personal stars.
Mindfulness
Form I pupils used the Montessori bells as a calming activity and for self-reflection exercises.
Worry Monster activities
Form II pupils listened to the 'Big bag of worries' story and completed a series of Worry Monster activities.
A healthy mind in a healthy body
Form III pupils enjoyed a French Disco and talked about the importance of exercise for a healthy mind.
Teambuilding activities
Form IV pupils learnt how to work as a team and how to achieve better results through a variety of team-building activities.
The importance of water
Form V learnt about the importance of water both for the environment and for our own bodies. The children watched a film about water pollution and, as part of their art lesson, made informative posters encouraging pupils to drink more water.
Social inclusion
Form VI puplis learnt about social inclusion by introducing new board games to each other. They also told Mrs Quinn that what makes them very happy is baking croissants – so that is what they did this afternoon!
Published on: 27th September 2019