Easter Bonnet Parade 2021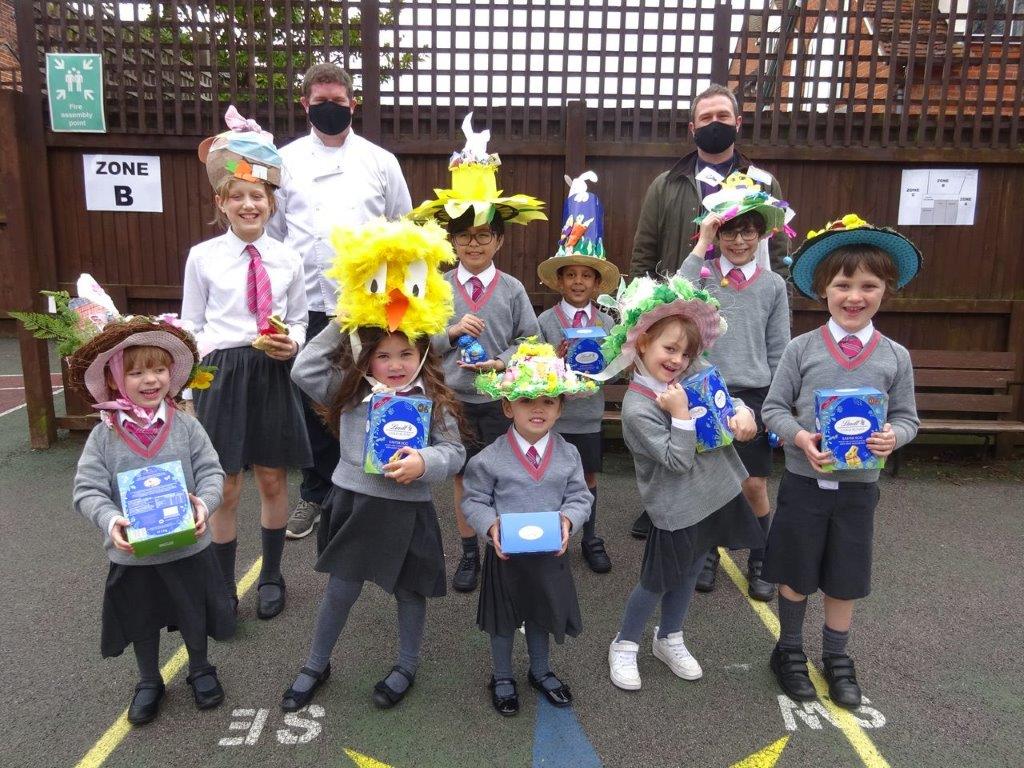 Well done to all pupils and parents for creating an impressive Easter Bonnet Parade this year!
We are starting to enjoy some spring weather and today's Easter Bonnet Parade has certainly lifted everyone's spirit. It was clear that a lot of time and effort has gone into making the bonnets, so well done to the children and a big thank you to the friends and family who helped them out.
Congratulations to Betsy, Cienna, Autumn, Olivia-Noelle, Nathaniel, Jeevan, Ethan, Jayden and Calli on winning the prize for the best hat in their class.
Published on: 26th March 2021