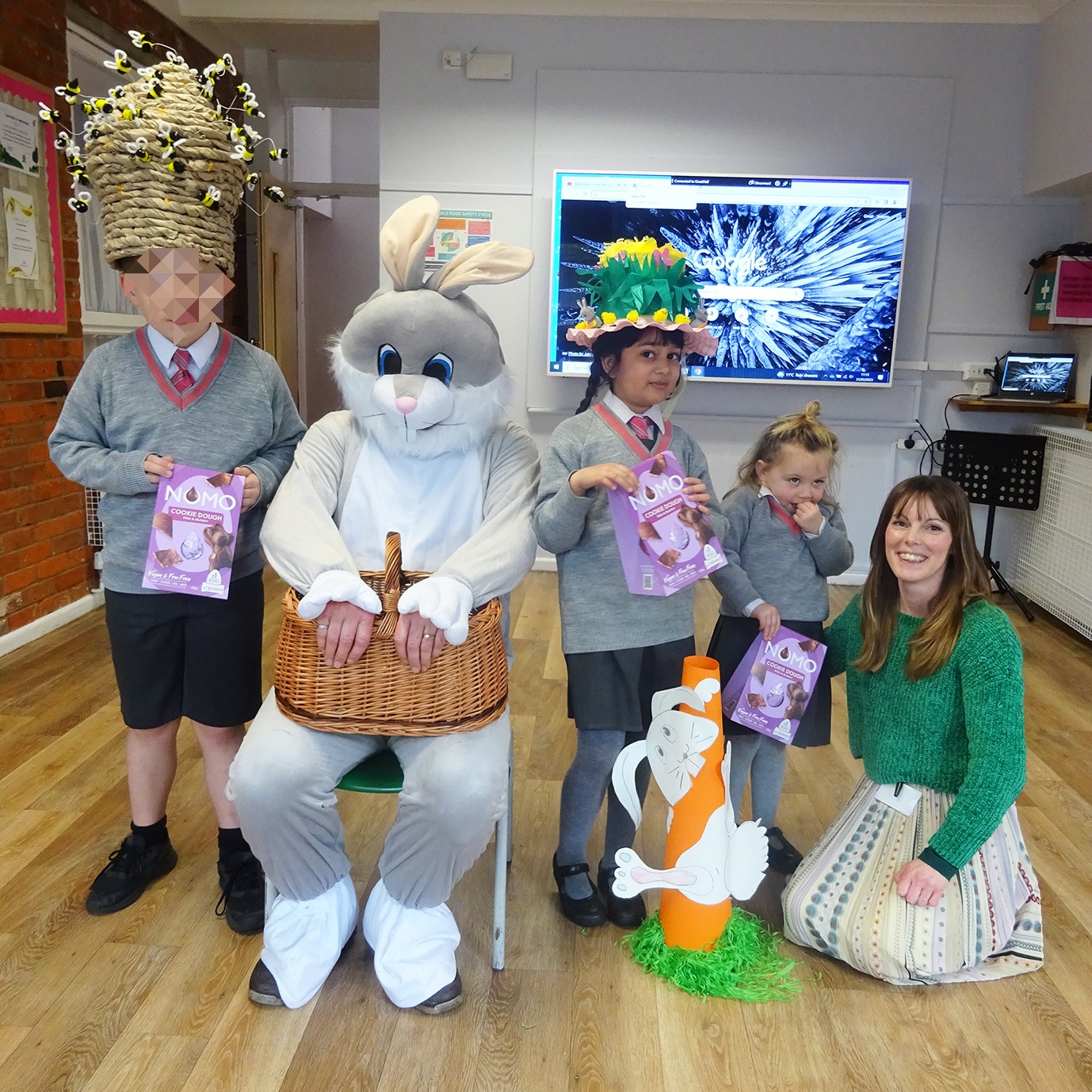 Well done to all pupils and parents for creating an impressive Easter Bonnet Parade this year!
Today's Easter Bonnet Parade has certainly lifted everyone's spirit! It was clear that a lot of time and effort has gone into making the bonnets, so well done to the children and a big thank you to the friends and family who helped them out.
Congratulations to Belle, Zara and Alfie on winning the prizes for the best hats.