Easter Bonnet Parade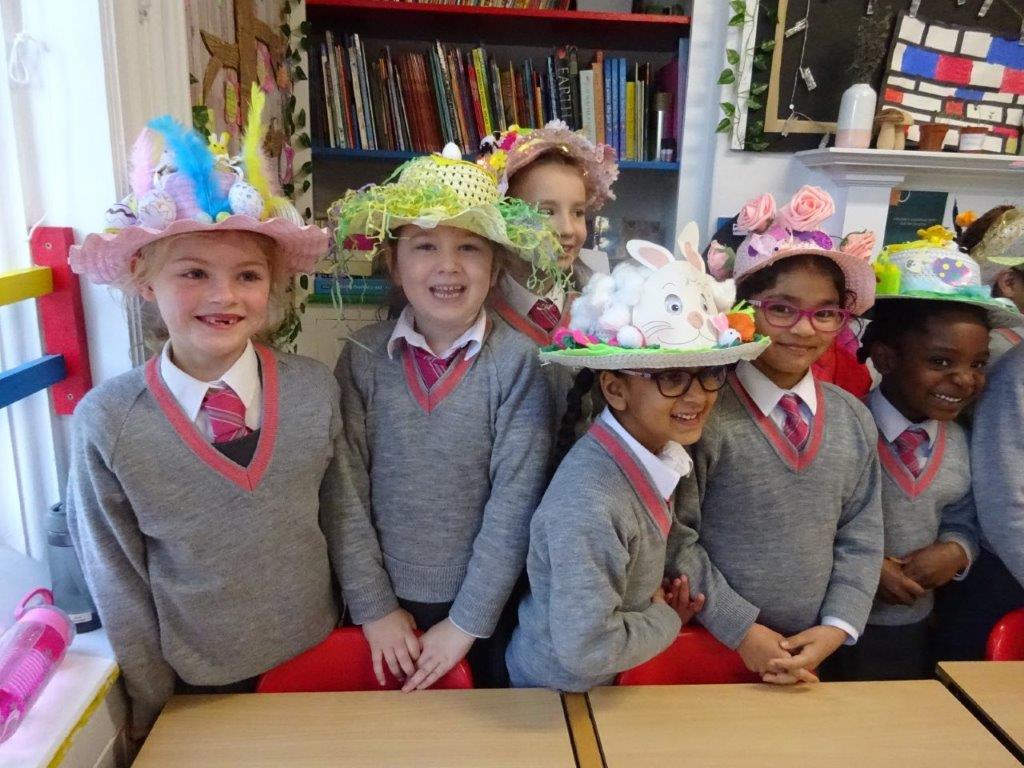 Well done to all pupils and parents for creating an impressive Easter Bonnet Parade. It has certainly lifted everyone's spirit! It was clear that a lot of time and effort has gone into making the bonnets, so well done to the children and a big thank you to the friends and family who helped them out.
Congratulations to Charlie, Aria, Angel, Sebastian, Evie, Nathaniel, Claudia, Ethan T and Layla on winning the prize for the best hat in their class.
Published on: 1st April 2022