FIII pupils make bird seed cake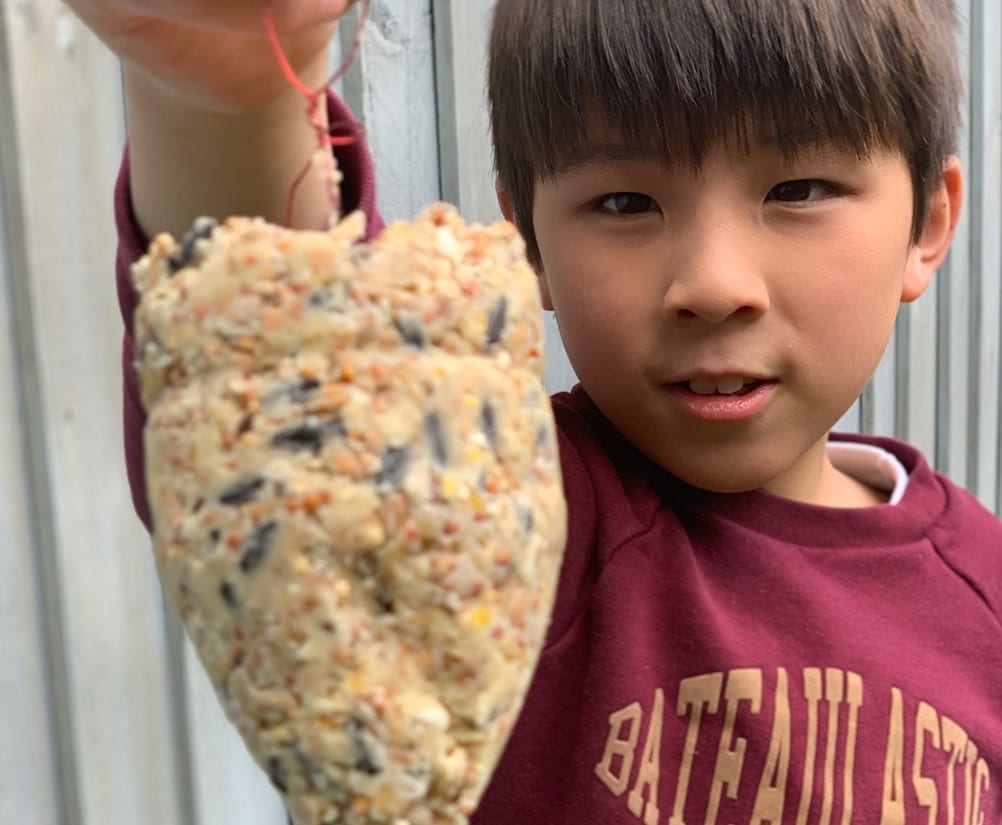 FIII's recent Science topic was plants. To support this work  and to introduce a cross-curricular link with Literacy, the children made some Bird Seed Cake. They then placed it in the garden for the birds and wrote a set of instructions explaining how they had made it.
The children had great fun and made some delicious cake!
Published on: 29th June 2020