Form IV Visit to Mountfitchet Castle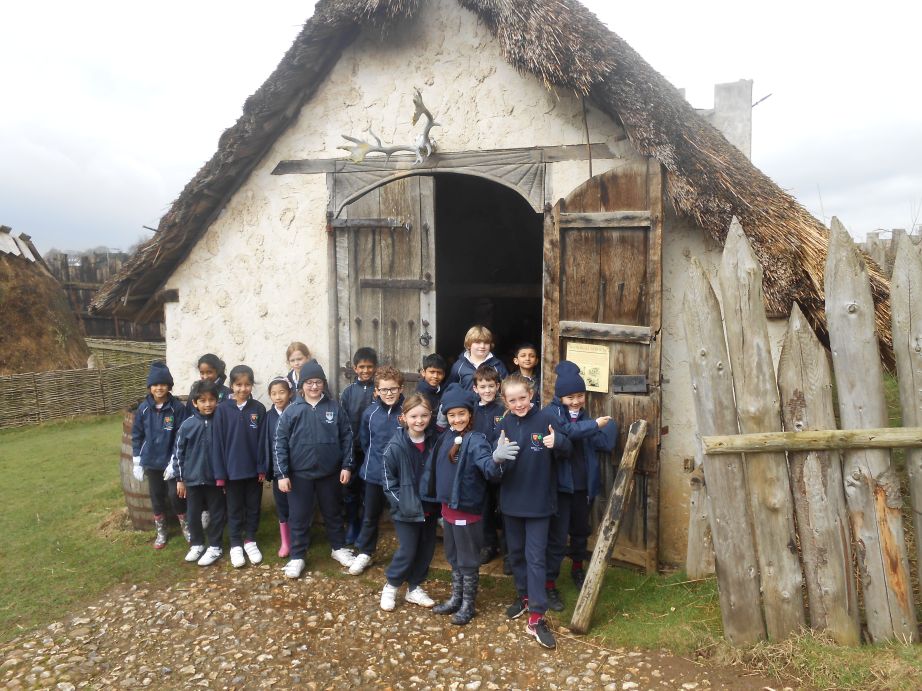 Form IV had a fabulous trip to Mountfitchet Castle yesterday.
The weather was very kind and there was even some sunshine! The children were keen to explore the reconstructed houses and view the scenes, each depicting aspects of a bygone lifestyle. However, they particularly enjoyed the knights training area and trying out the different forms of punishment!
Published on: 14th March 2018