Form VI Ambassadors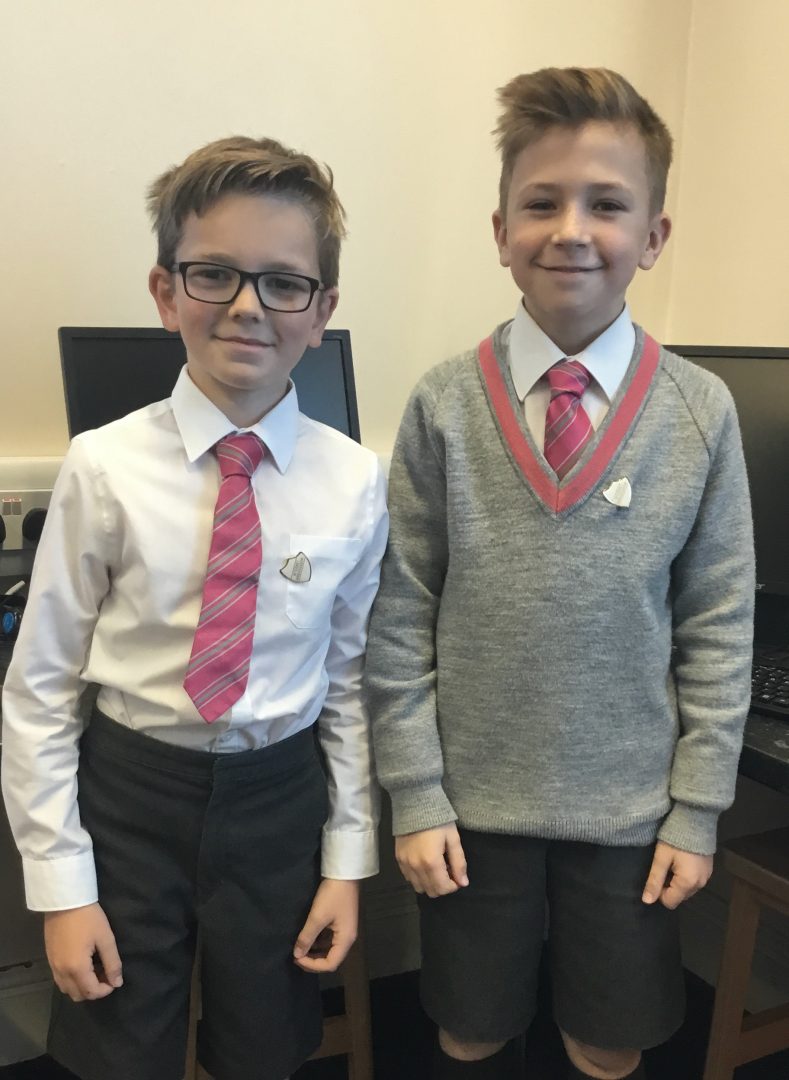 Over the last couple of weeks, Form VI pupils have been going through a selection process to become Form VI Ambassadors. After careful consideration and thorough interviews conducted by our headteacher Mrs Leyshon, six ambassadors have been appointed. They will support our School Captains and regularly take on an active role during school assemblies.
Playground Ambassadors
Florence and Mia have been named our new Playground Ambassadors. Their role will involve looking after children in the playground to make sure everyone feels happy and safe in school. They will be a point of contact during breaks to help encourage games and activities. They will also act as leads of our Friendship ambassadors and ensure that any available budget for playground equipment is spent wisely.
Eco-Warriors
Our new Eco Warriors, Gautham and Dina-Kate, will work closely with our Gardening Club to ensure that the playground is an eco-friendly environment. Part of their role is to ensure that all plants are insect-friendly and to help keep the school grounds litter free. They will also look to support the environment with energy saving ideas and recycling schemes.
Digital Ambassadors
Max and Oliver are our new Digital Ambassadors. They will help pupils and staff understand how to use technology and offer advice and support on how to keep yourself safe on-line. Training will be provided for them and they will be organising an info session for parents later in the year.
We can't wait to see the changes our new Ambassadors will bring to the school this year.
Published on: 13th November 2018