Form VI are Rounders champions!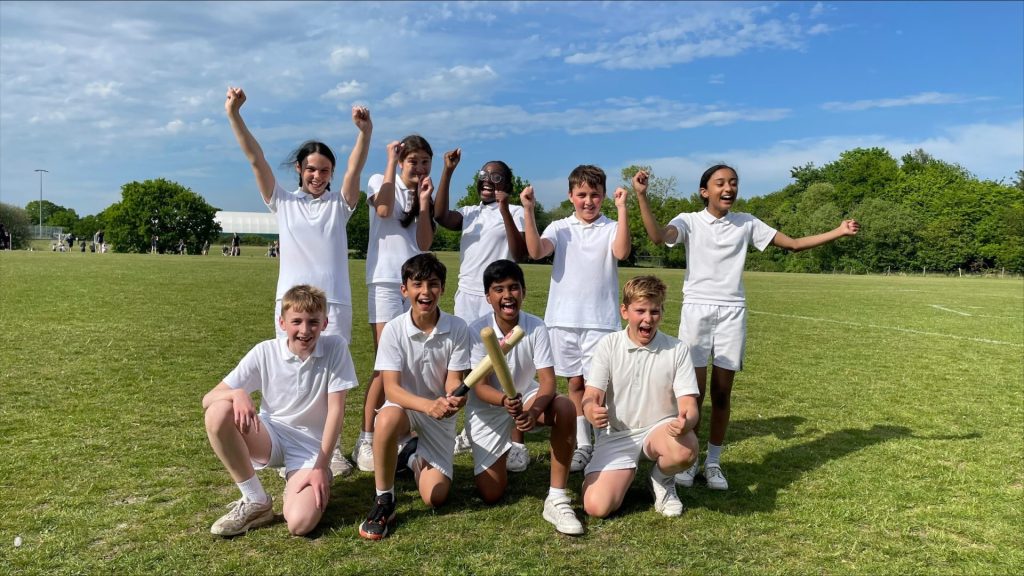 Congratulations to our pupils in Form VI who took part in the Colchester School Sport Partnership Rounders Tournament and came away as champions!
They won every game on their way to the title with a fantastic batting, bowling and fielding display throughout the tournament.
Well done to everyone involved and to our wonderful parents who came along to cheer on the team.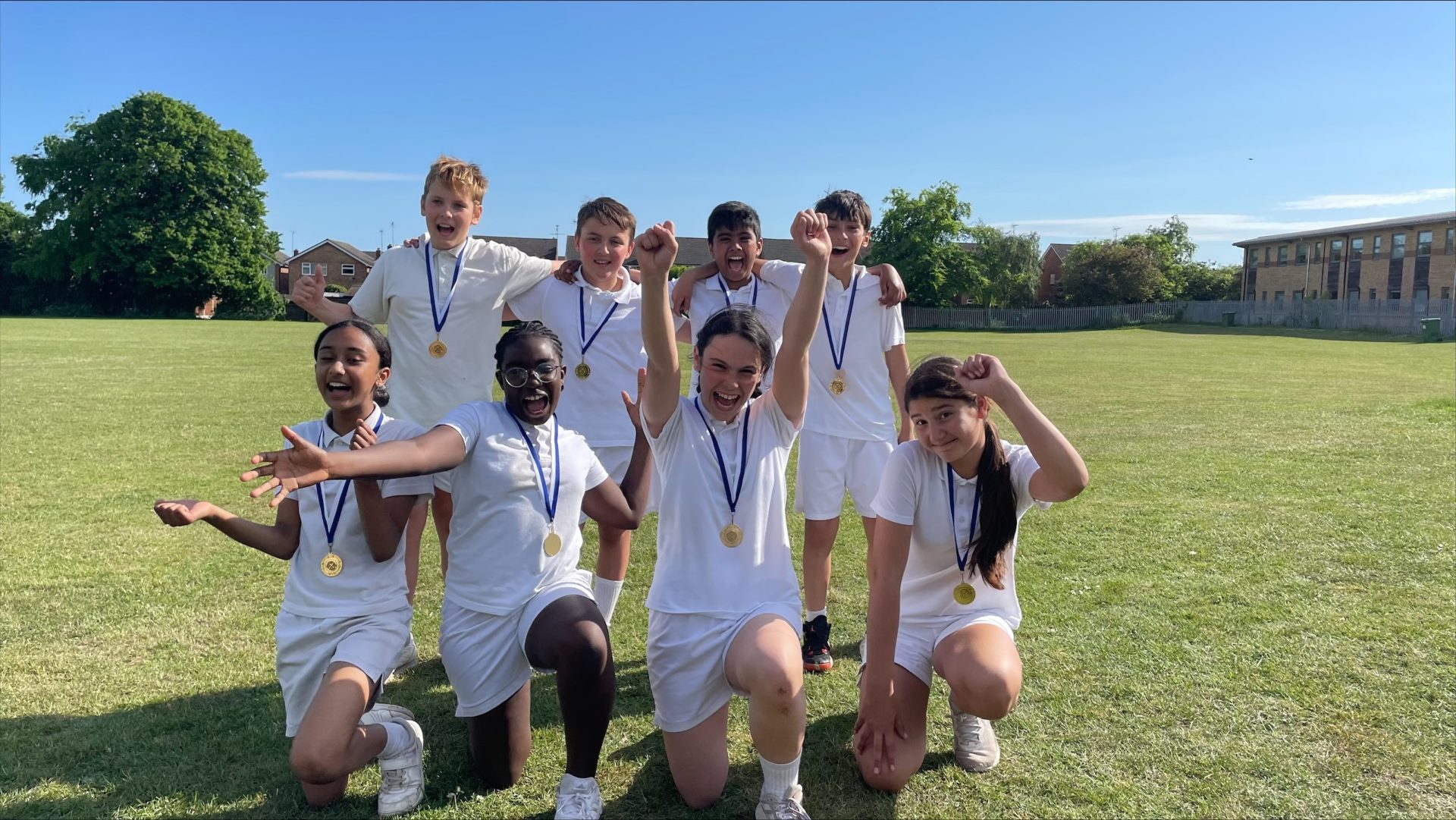 Published on: 19th May 2022