Form VI pupils enjoy a Victorian school day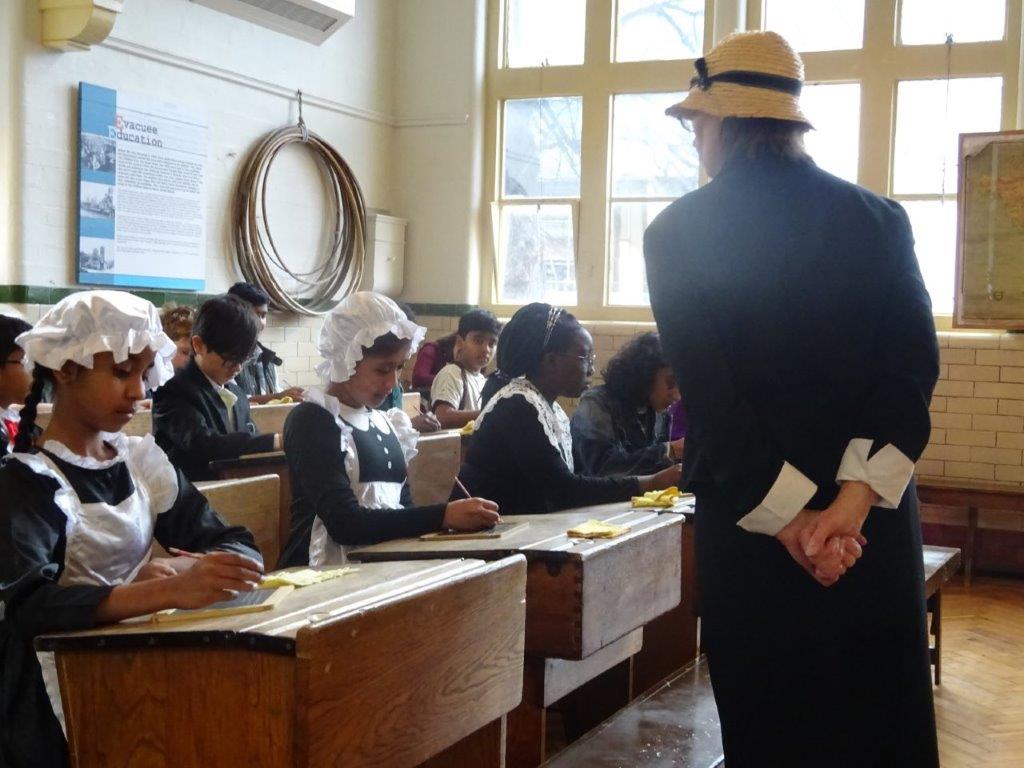 On Wednesday, FVI pupils stepped back in time to experience a wonderful Victorian school day at Braintree Museum. The children were given a lesson by a role play teacher in an authentic Victorian classroom. They practised writing on slates, learned about currency and measures ''Victorian style' and found out what discipline was like in Victorian schools. They then went on to explore a number of Victorian objects to see if they could work out what they were used for.
Please scroll all the way to the bottom of this page to enjoy some pictures of a fabulous day!
Published on: 3rd December 2021