A visit from Colchester Royal Grammar School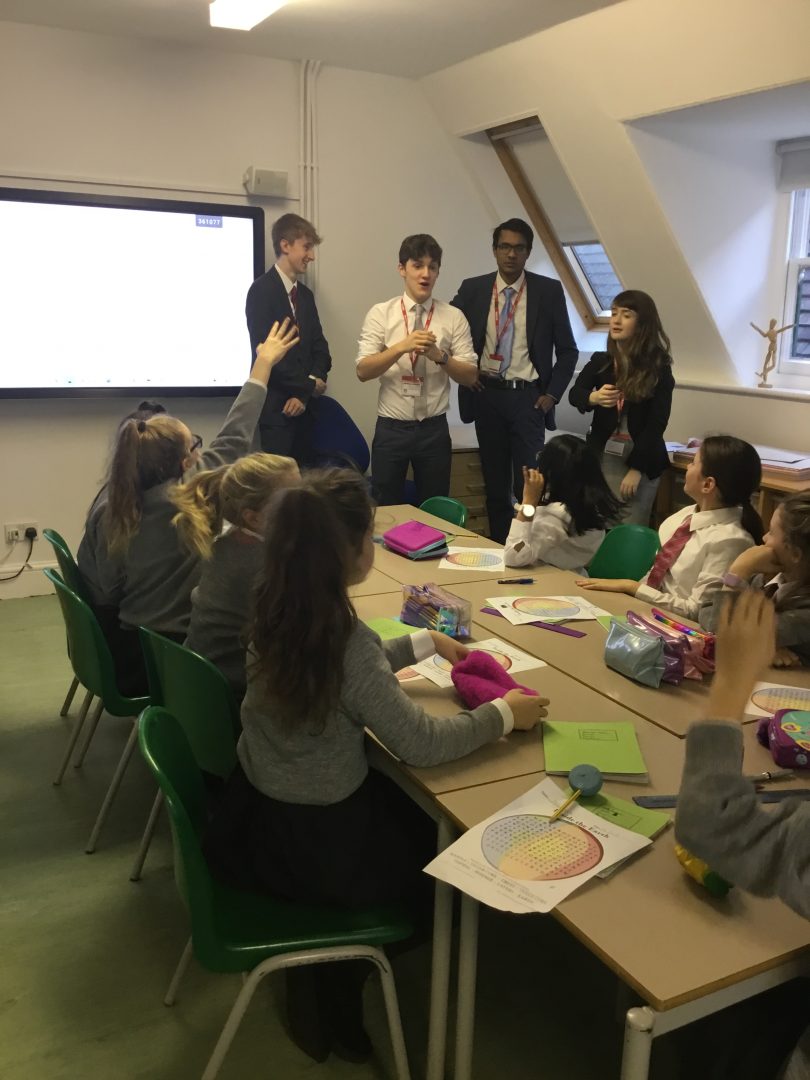 Form V & VI Geography lesson
On Tuesday, Forms V & VI were taught by a group of enthusiastic A Level students from Colchester Royal Grammar School.
This week's topic was Geology and linked in with the science curriculum. Lively discussions ensued about the earth's various layers and how plate tectonics can lead to earthquakes.
The children are really looking forward to next week's session.
Published on: 14th November 2018