From Caterpillar to Butterfly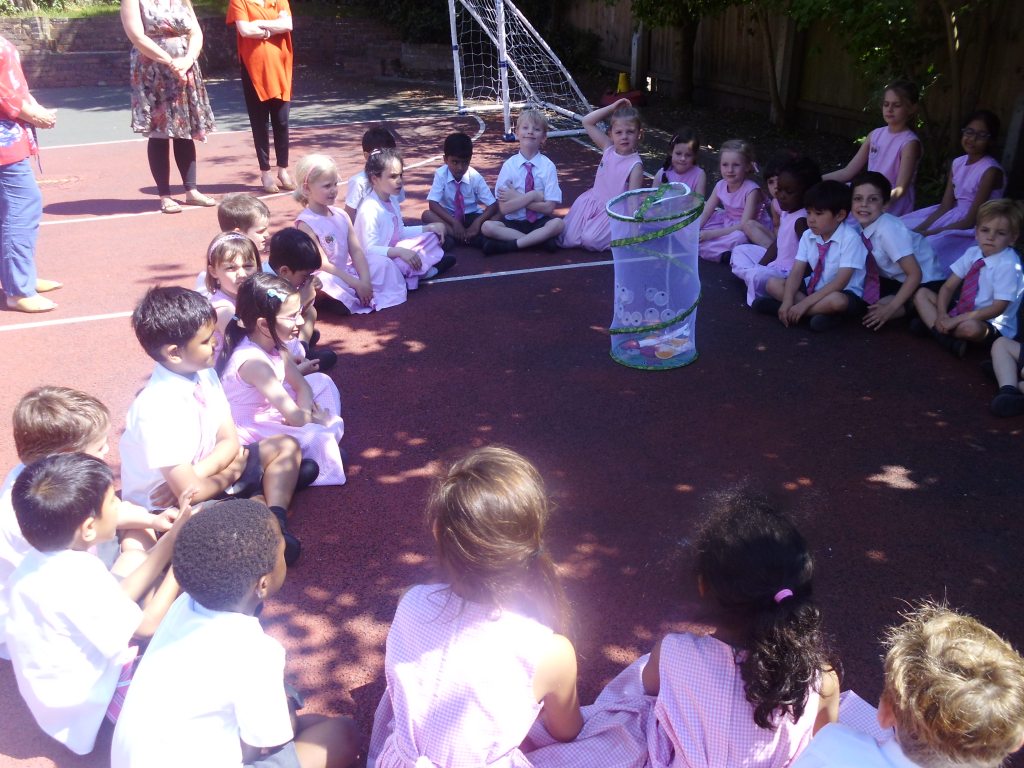 In Reception, we have immensely enjoyed learning about caterpillars and their lifecycle. We have looked at stories such as The Very Hungry Caterpillar and non-fiction books to learn new facts about them.
We have also had the opportunity to look after our own caterpillars and watch them transform into a cocoon and then emerge as butterflies. We have enjoyed sharing this experience with our parents and siblings and the children have been keen to share their experience and learning with them.
We then set our butterflies free with the help of Form I and Mrs Leyshon. We watched them fly away and we felt a sense of excitement and accomplishment at what we had achieved.
Published on: 26th May 2017