FV & FVI pupils' impressive artwork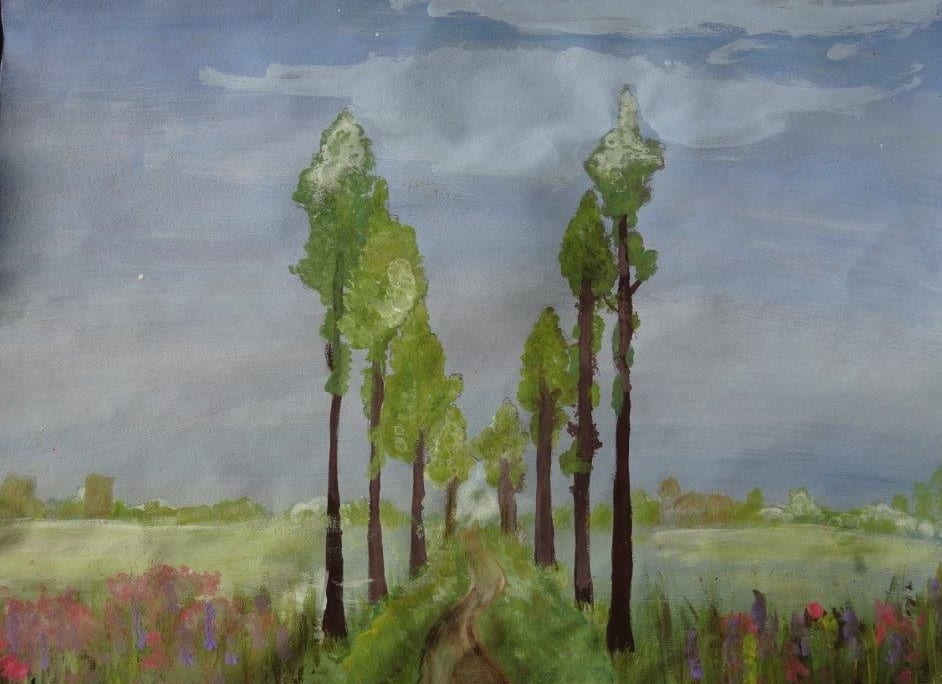 In Art, Form V pupils learnt about Aboriginal art and the technique of 'dot painting', a contemporary form of indigenous Australian art. The children tried their hand at applying the technique for themselves with impressive results!
Form VI children discovered the iconic painting The Avenue at Middelharnis by Meindert Hobbema and were inspired to create their own landscapes by applying some of the artist's clever techniques.
Mrs Morten-Hart was delighted with the results and very proud of children's beautiful artworks, some of which you can view on this page.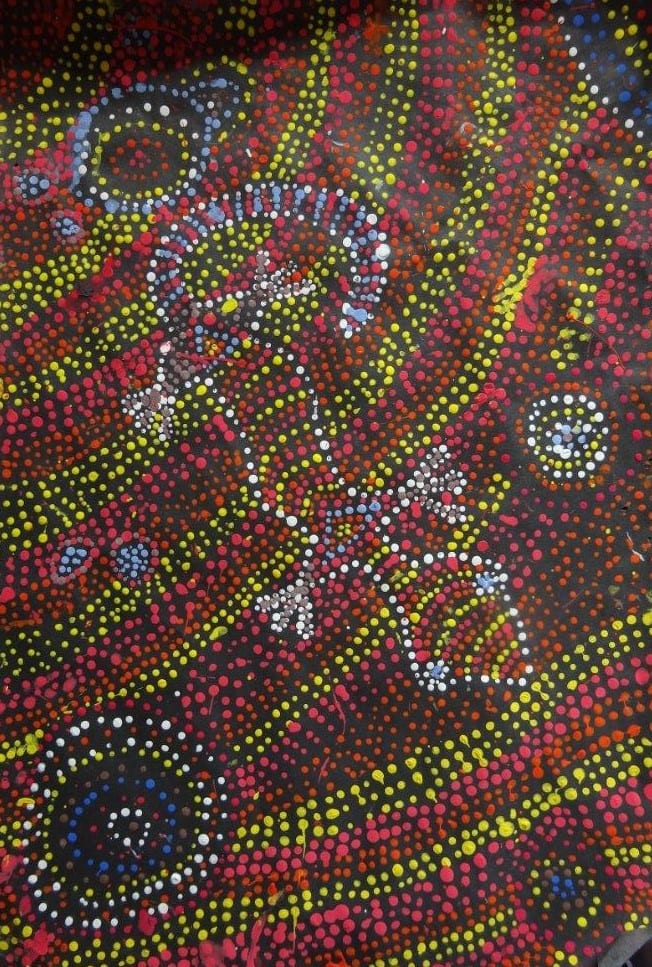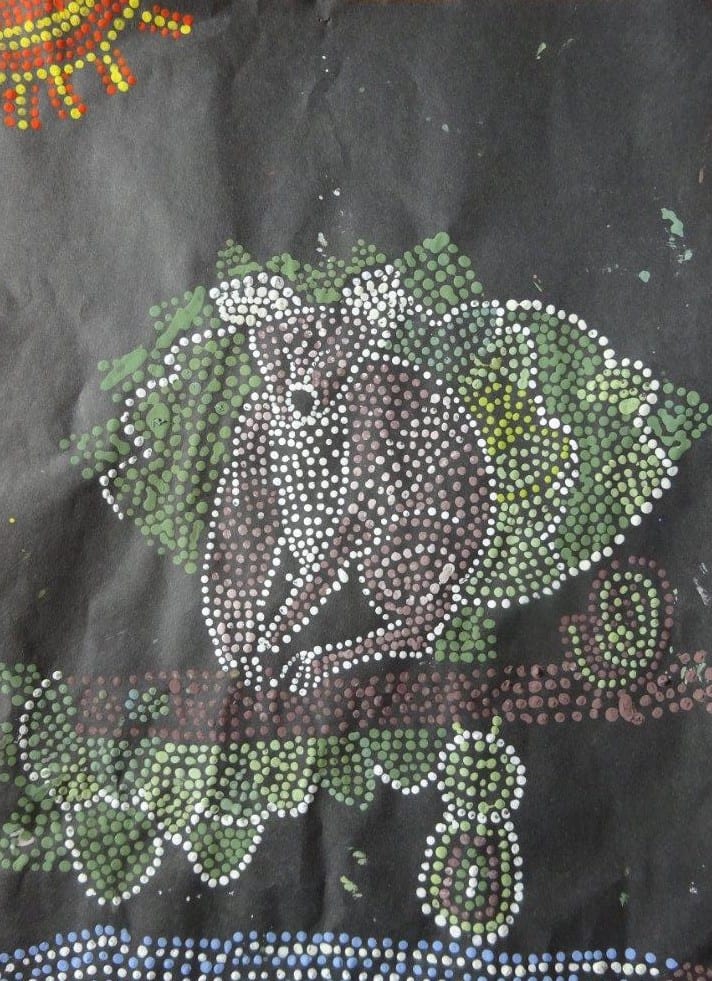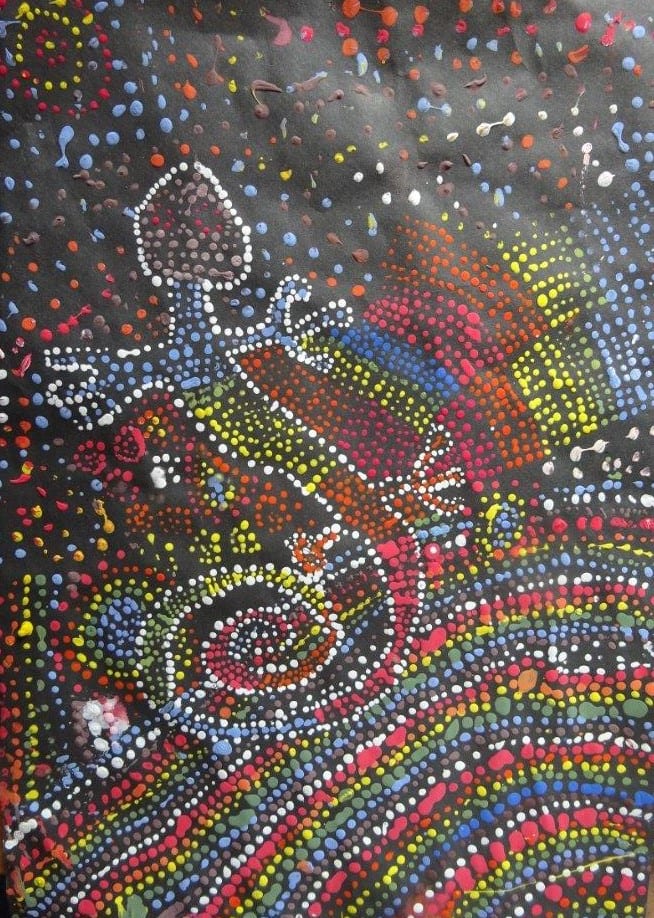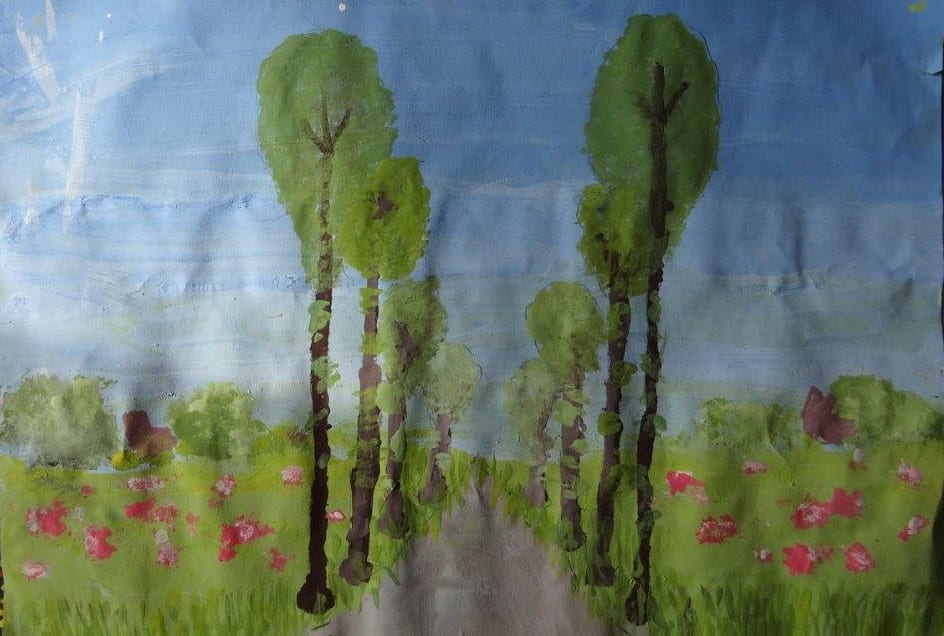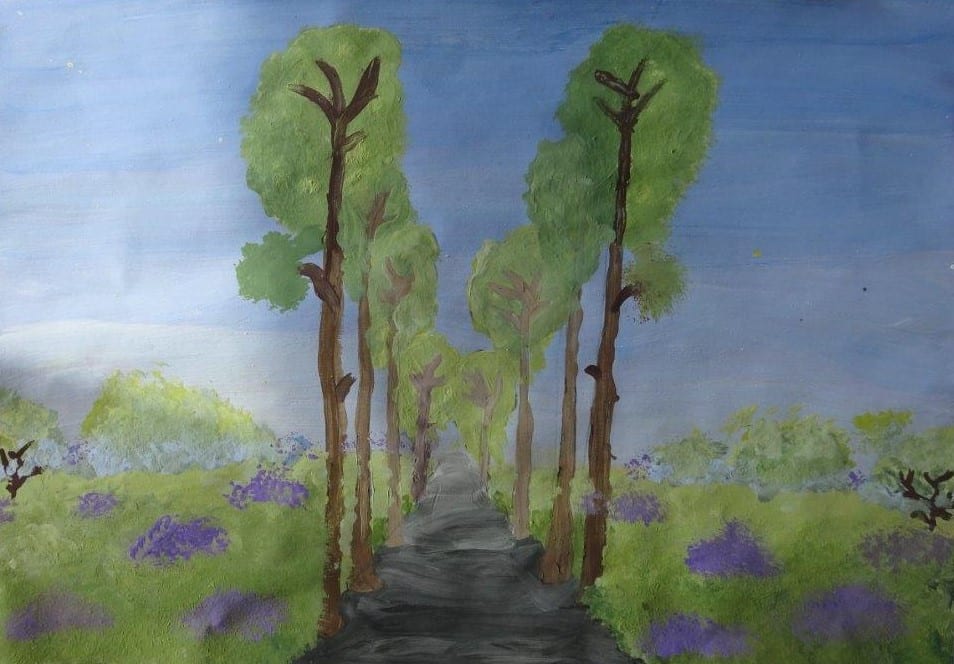 Published on: 13th July 2021