FV & FVI Residential Trip to Cuffley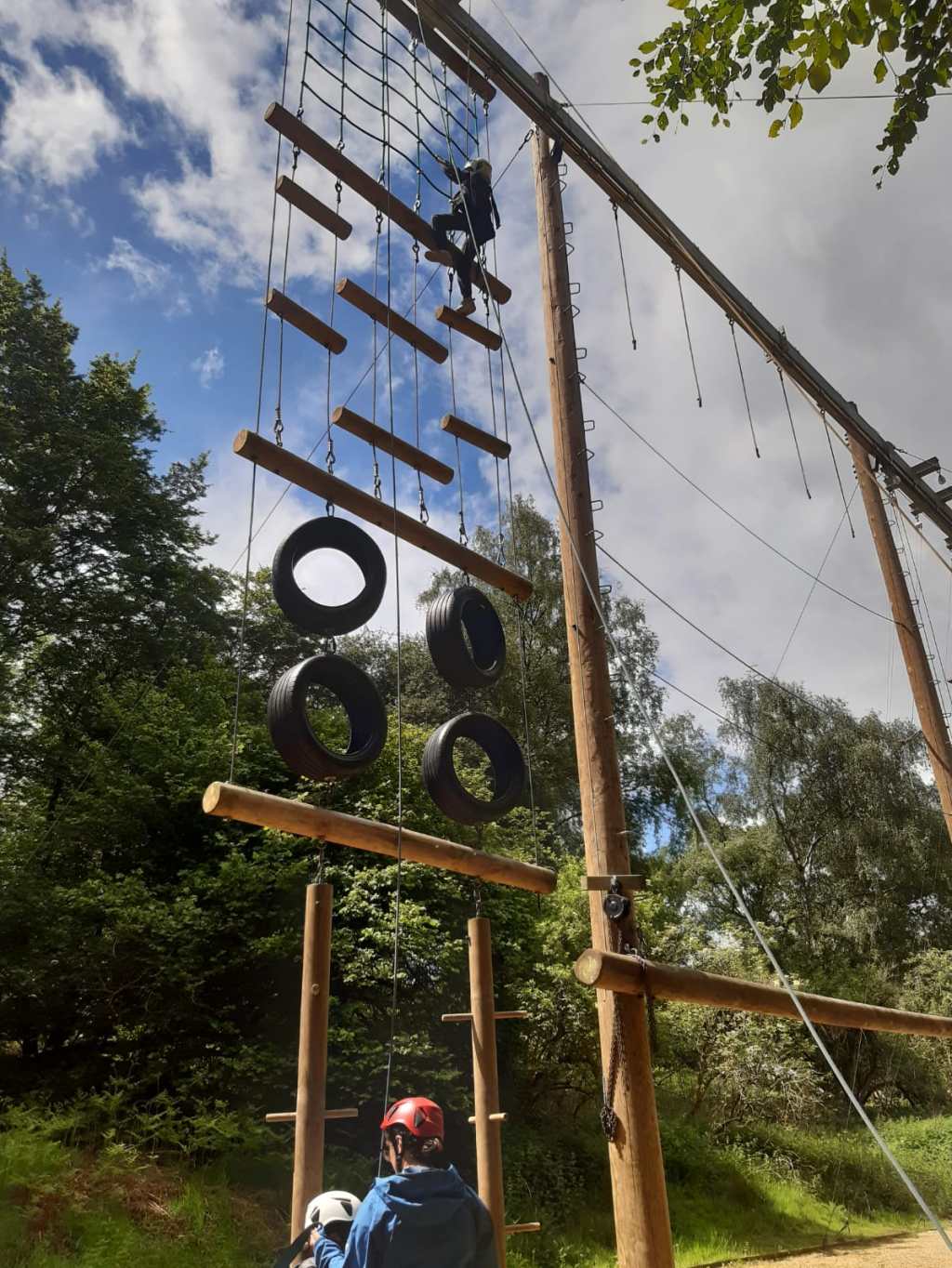 Our FV and FVI pupils are enjoying their residential trip at Cuffley!
The children have engaged in a range of activities that stretch bodies and minds to build confidence and encourage the development of resilience and team-work. They have been taking turns to climb walls, high ropes and branch swings and have enjoyed games of gladiators and archery Tag. Last night they made a warming campfire. Our pupils are returning home today and we look forward to hearing their stories!
Published on: 25th May 2022