National Space Week 2018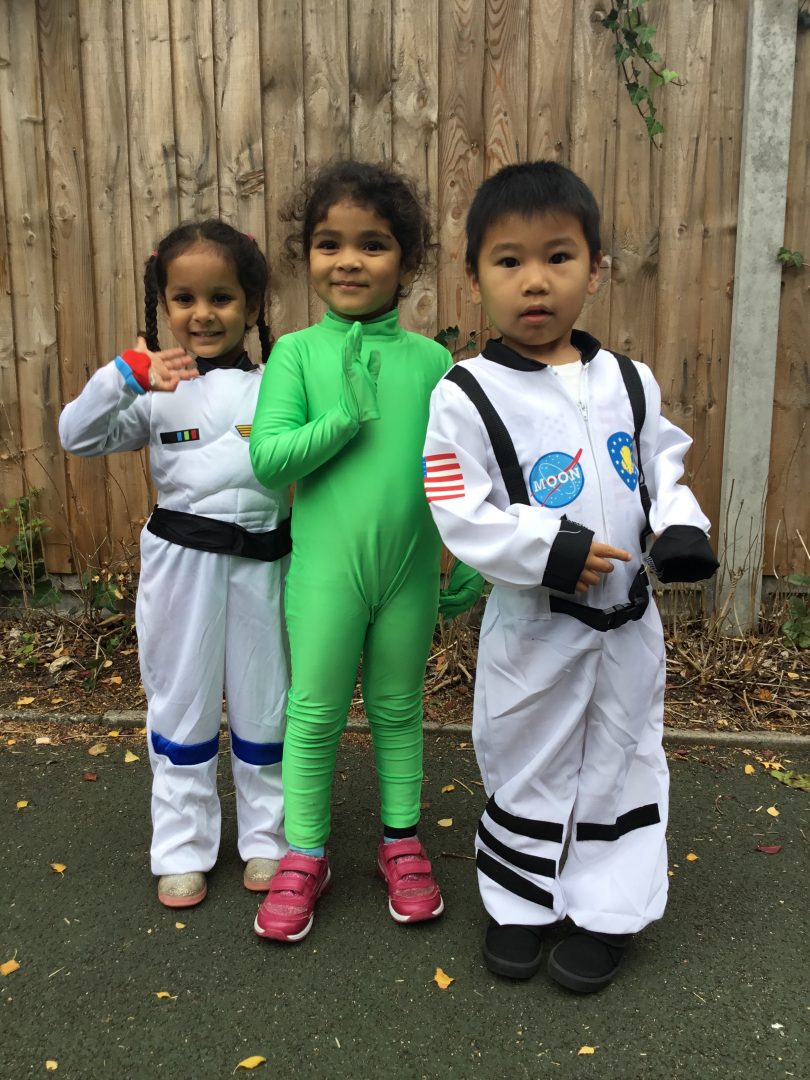 The school was the scene of an alien and astronaut invasion today, as we celebrated National Space Week to mark the launch of 'Sputnik' on 4th October 1957.
A space themed lunch was served and we learned about space through activities with a cosmic twist.
A great finale to the week!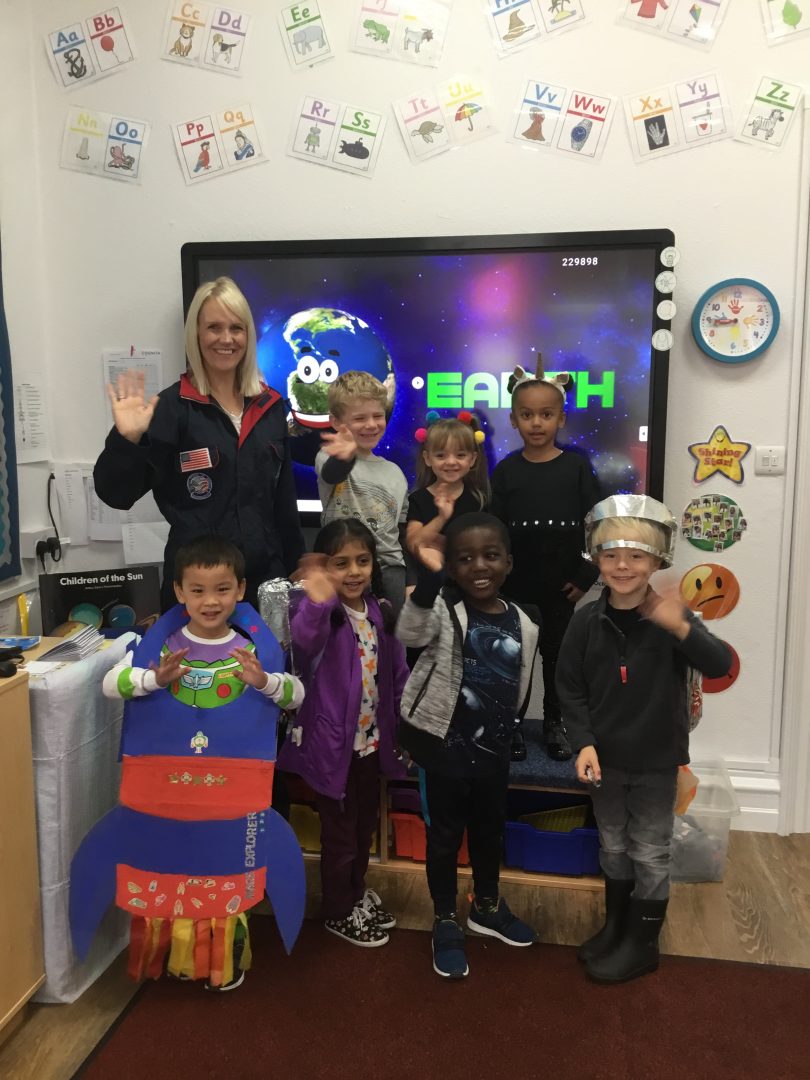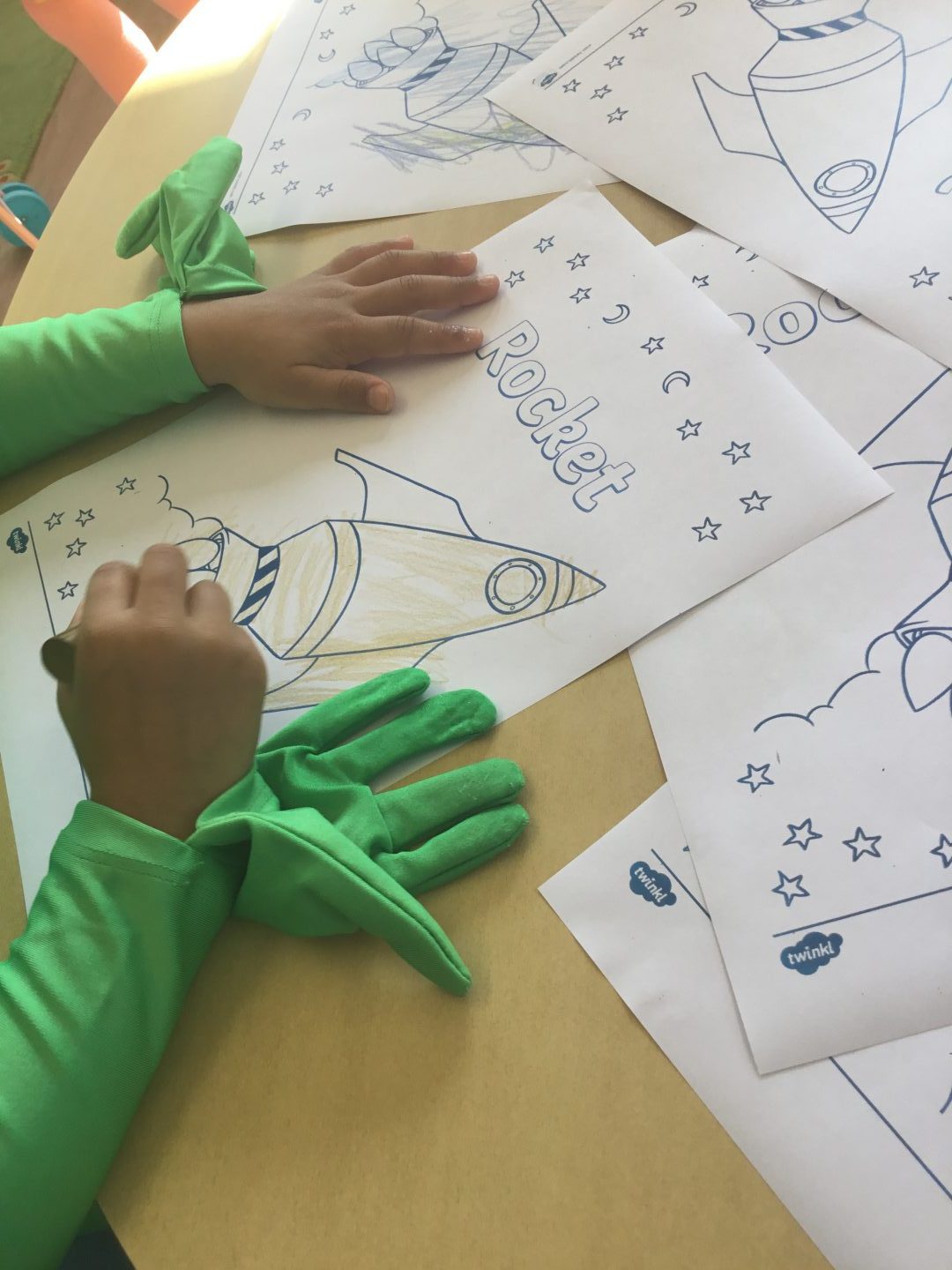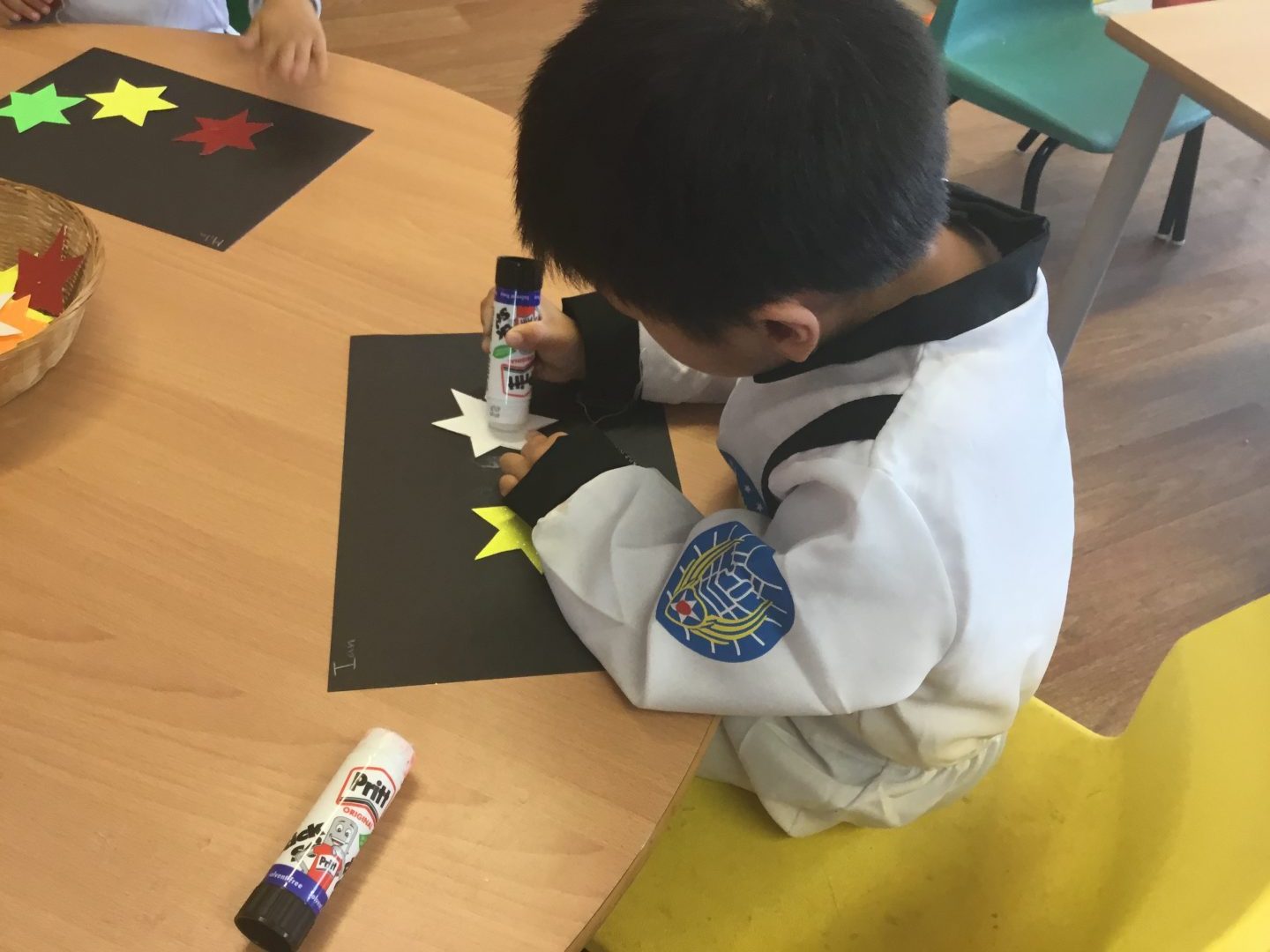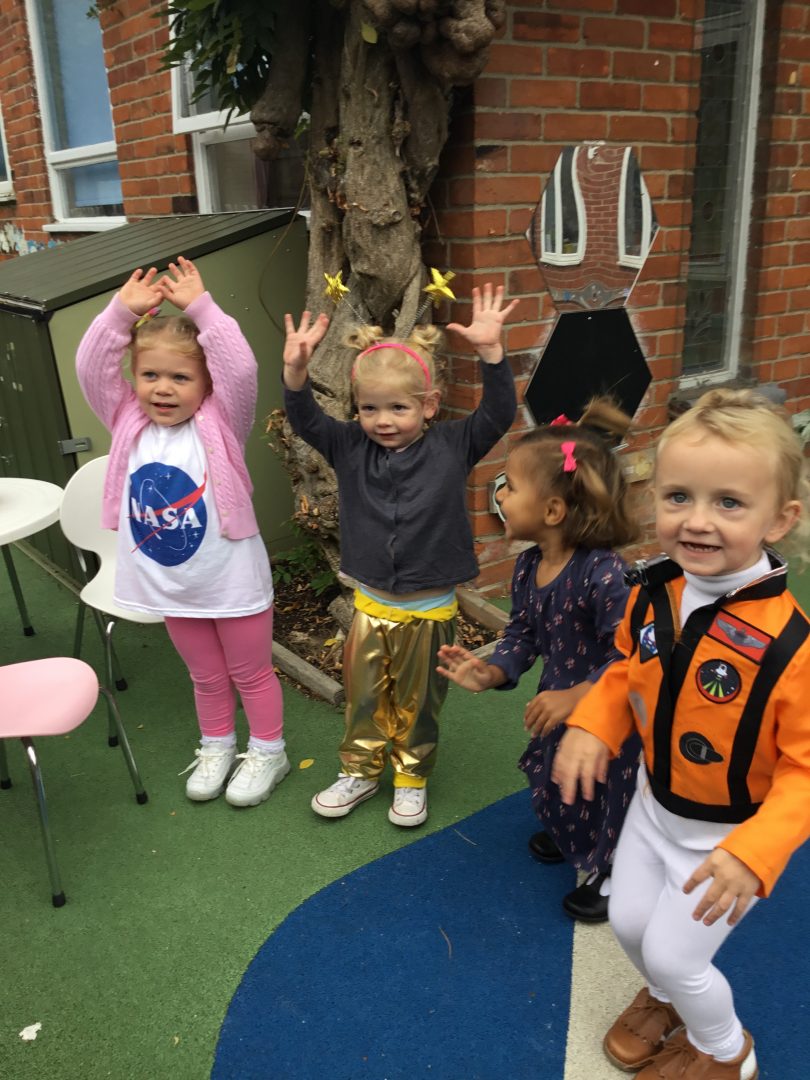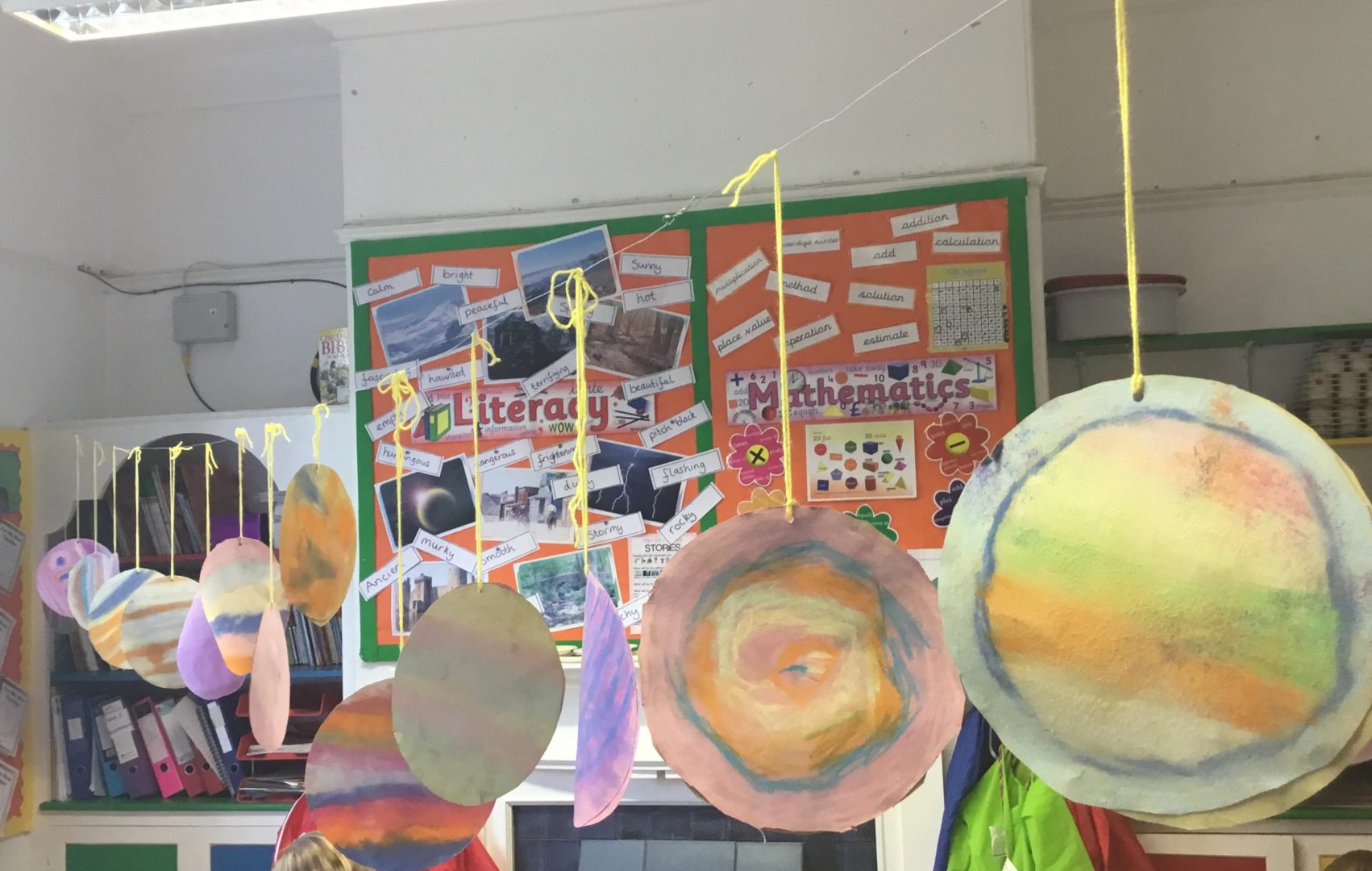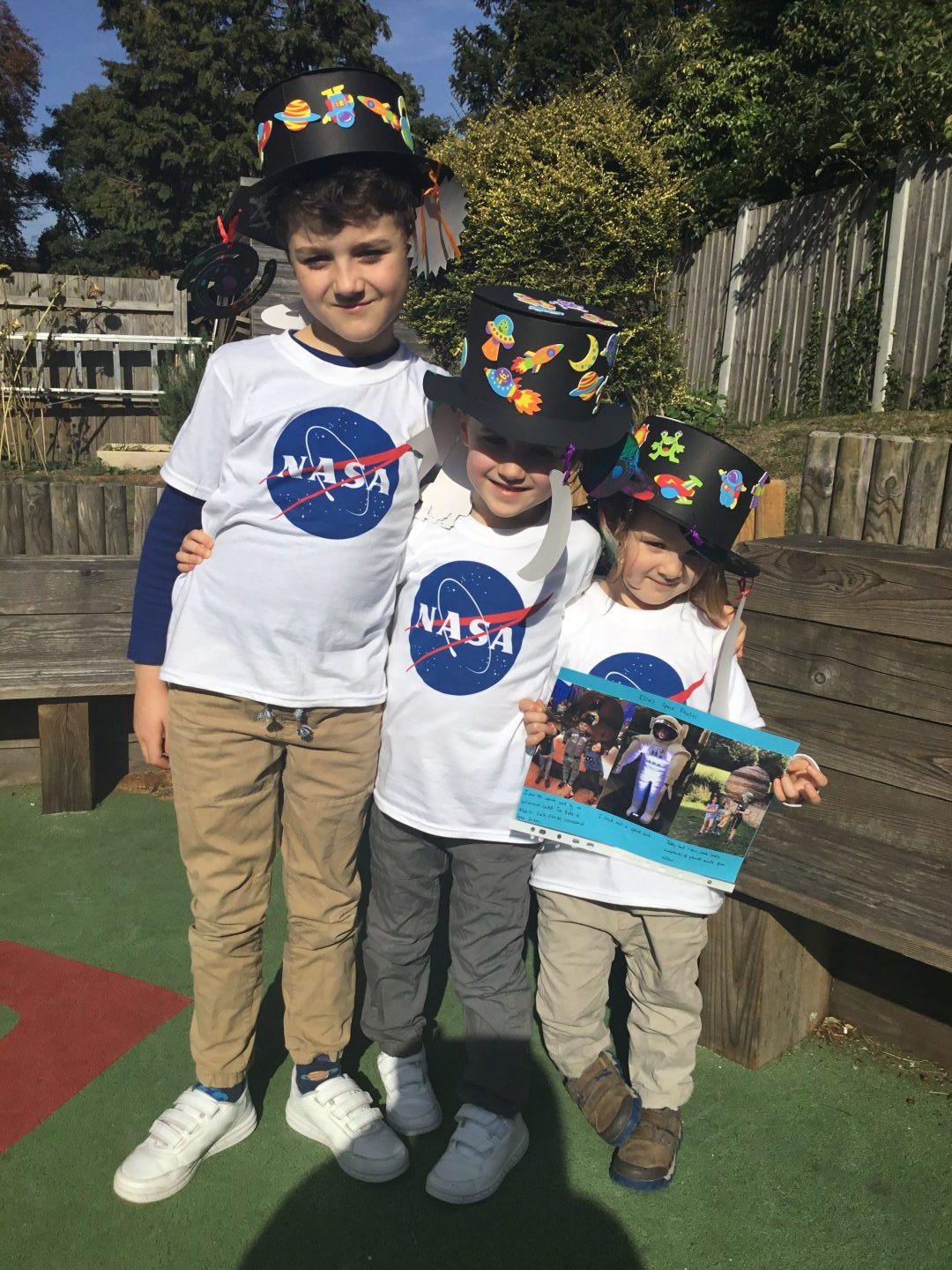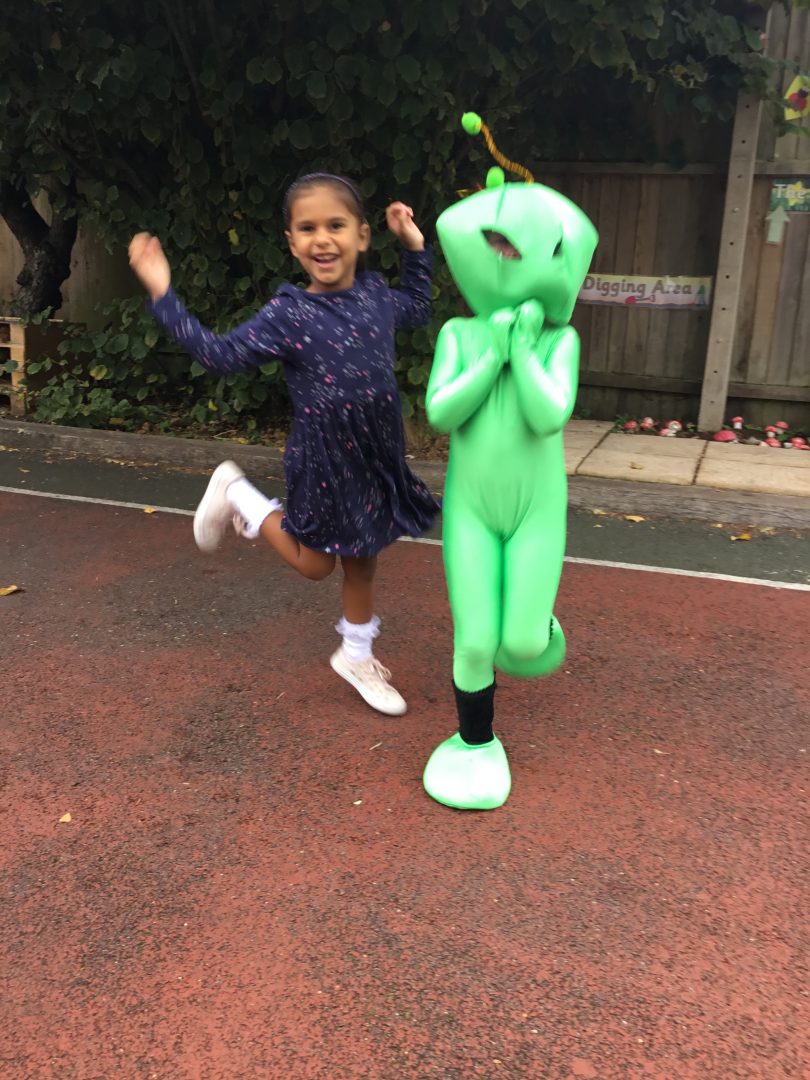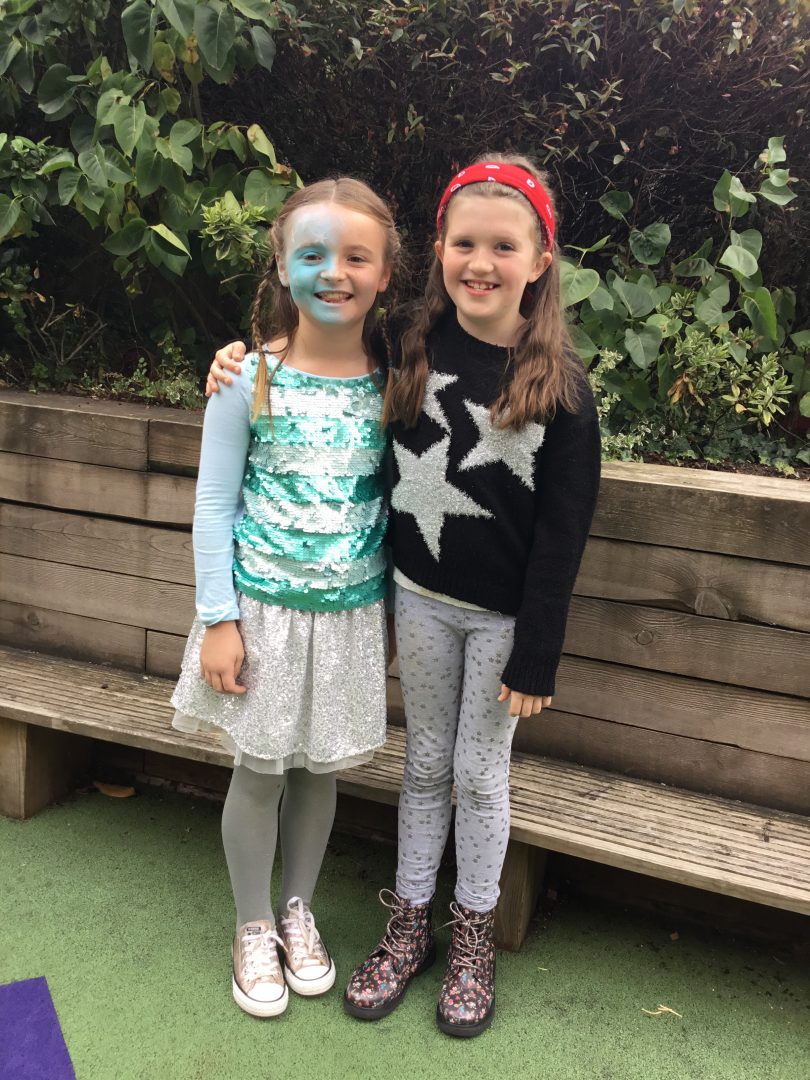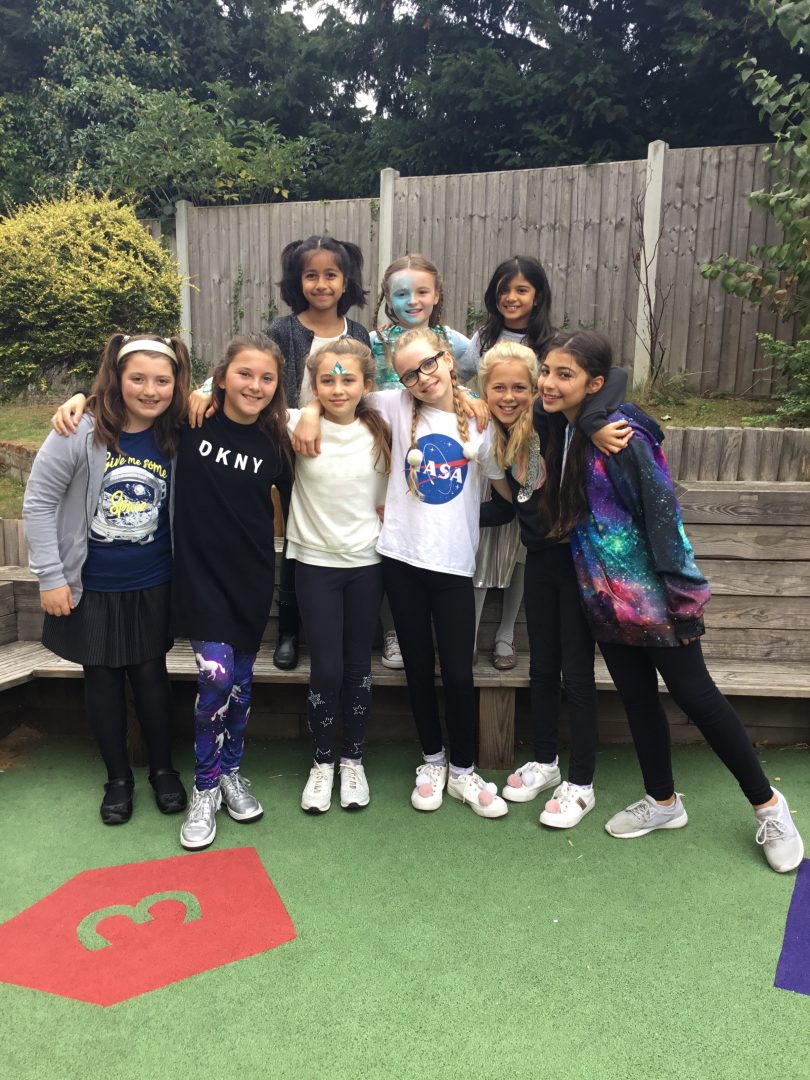 Published on: 5th October 2018