New laptops for Forms V and VI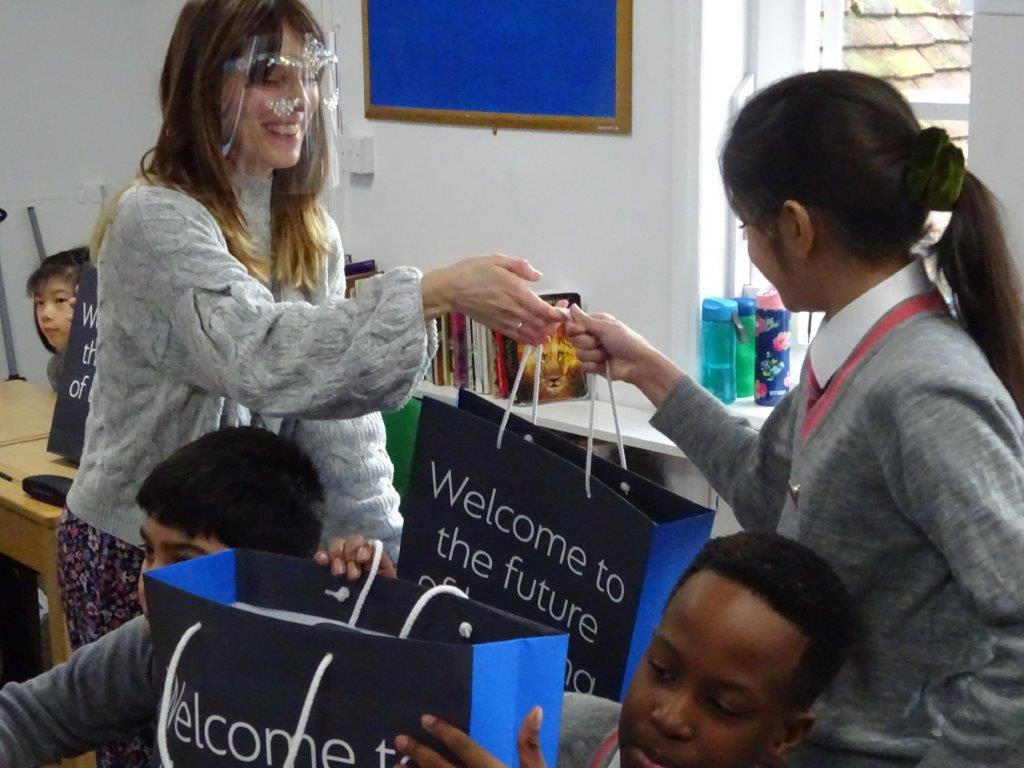 There were happy faces all round in Forms V and VI today, as the children unboxed their new laptops. Each child was given a laptop, a digital pen (to take notes, navigate, draw etc) and a protective sleeve as part of the first year package. The laptop is touchscreen with an all-day battery life.
The laptops will become the children's own personal laptops for use in school and at home, for learning purposes, meaning that education will not be interrupted should remote learning be necessary again due to any further local or national lockdowns.
Published on: 11th November 2020