Remembrance Day 2022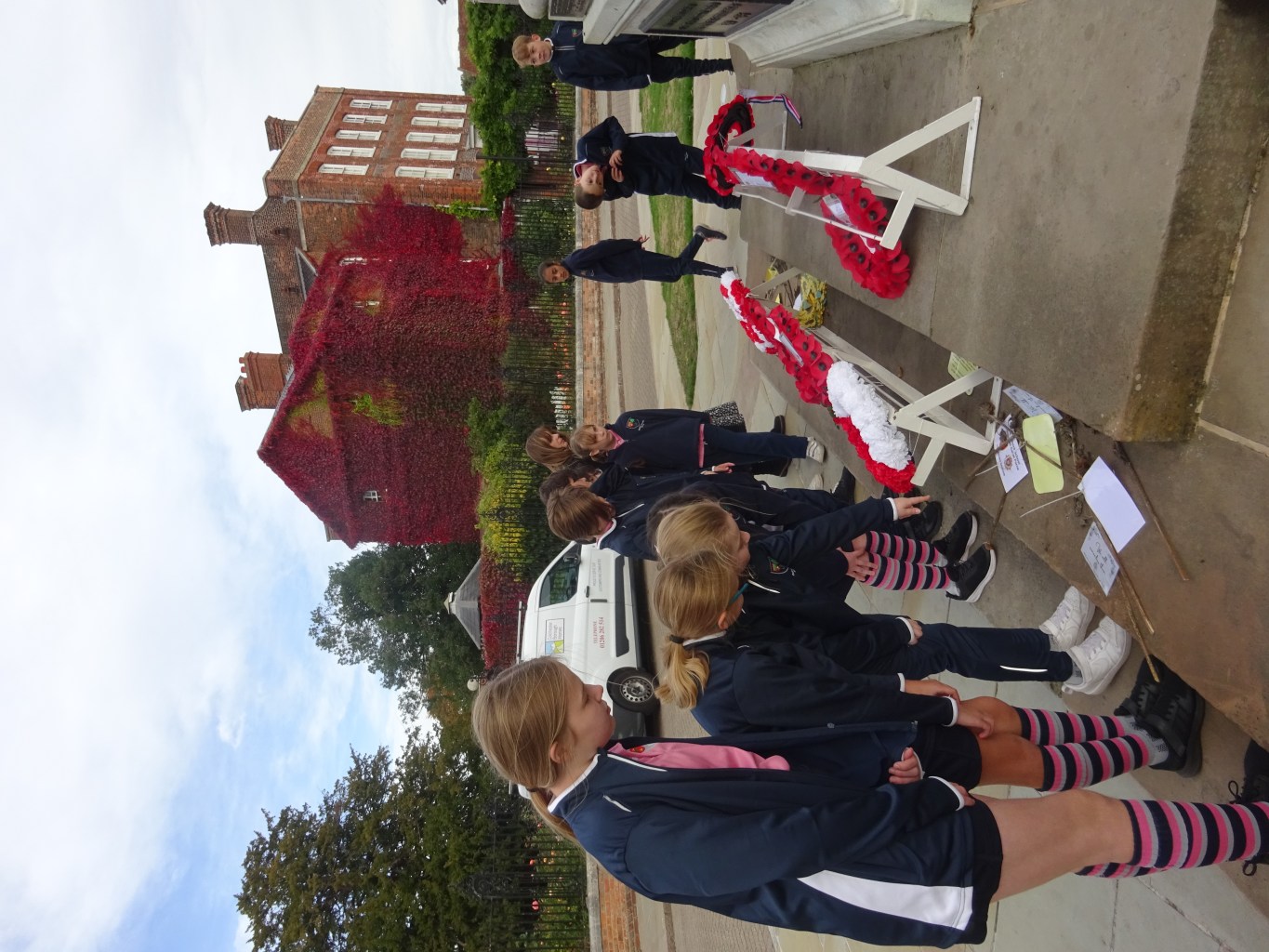 The whole school held a 2 minute silence at 11am today to pay our respects to the fallen, following an Assembly this morning led by FVI in which they conveyed the history and meaning of the Poppy as the symbol of remembrance of the First World War.
Mrs Leyshon was very proud of our Form V and VI pupils who showed maturity and respect throughout the week while working collaboratively to contribute to 'Bloodlines', an Art installation commemorating the First World War which will go on display at Royal Hospital School. Each FVI pupil has created a pair of labels with details of a member of our community (relative or friend, living or deceased) who has served their country. FVI pupils also made a short video to give more detail on some of the people they have chosen.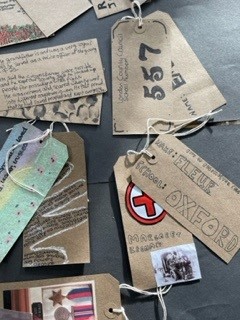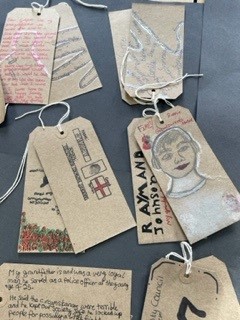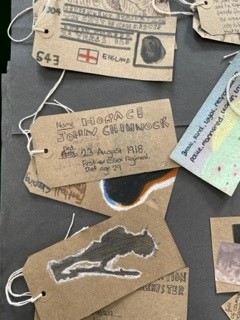 nour.
FVI pupils previously paid a visit to Colchester's War Memorial and consulted the roll of honour in the Town Hall which lists all the borough's fallen. In the next few weeks, FVI pupils will research the history behind some of the names listed on the roll of honour.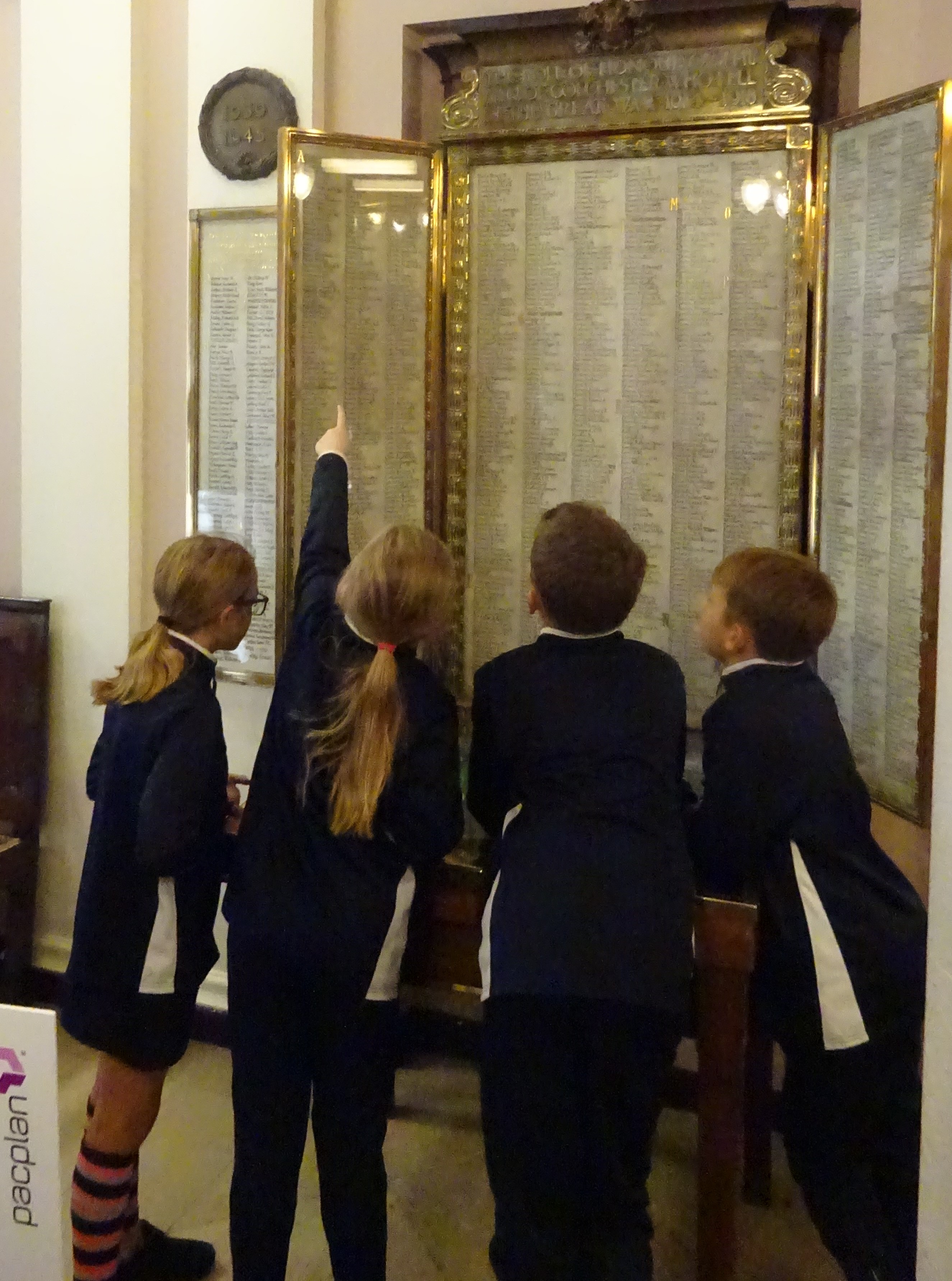 Published on: 11th November 2022