Sports Day 2019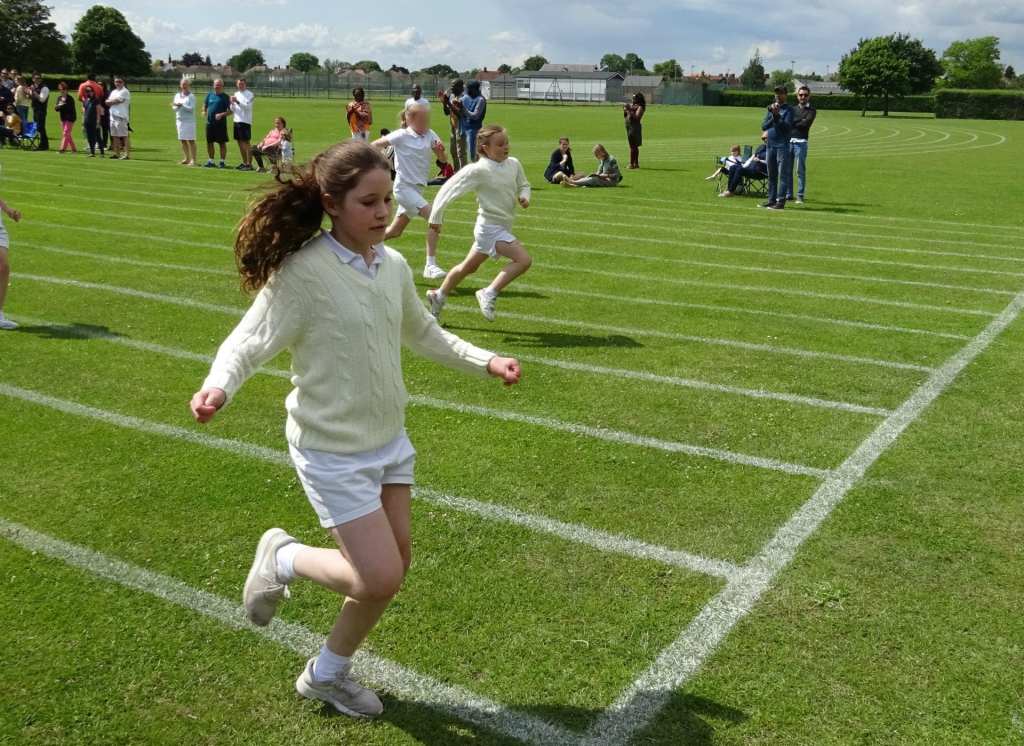 How lucky we were to have such lovely weather for yesterday's Sports Day. In the morning our Nursery and Reception pupils participated in their running, fetch and carry plus bats and beanbag races. The children clearly enjoyed themselves and eagerly supported each other. They were all awarded a book for taking part and the morning was finished off with refreshments for our parents.
In the afternoon Forms I to VI continued to enjoy the glorious weather and took part in a variety of races, many of which points are awarded for our Ludorum trophies. These trophies are awarded for points accrued during the year for various sporting activities such as speed bounce, skipping, rounders ball throwing as well as sports day performance. Both trophies were won by Form VI pupils this year – the Victor Ludorum by Ishaan and the Victrix Ludorum by Gabrielle. Very well done to both!
This year, for the first time, the children competed to earn points for their houses. It was wonderful to see them cheer their team mates on with such enthusiasm! The house points earned during the morning and afternoon sessions will be added together, with the total points to be announced soon. A huge thank you to parents, carers, friends and family for coming along to support the children.
Thank you to all the adults who supported the children and participated in the parents' egg and spoon race.
Finally, a big cheer to all the children for trying their very best. Well done to all of them.
Please visit our Photo Gallery here to see some photos of the day's events.
Published on: 7th June 2019