Two very special visitors!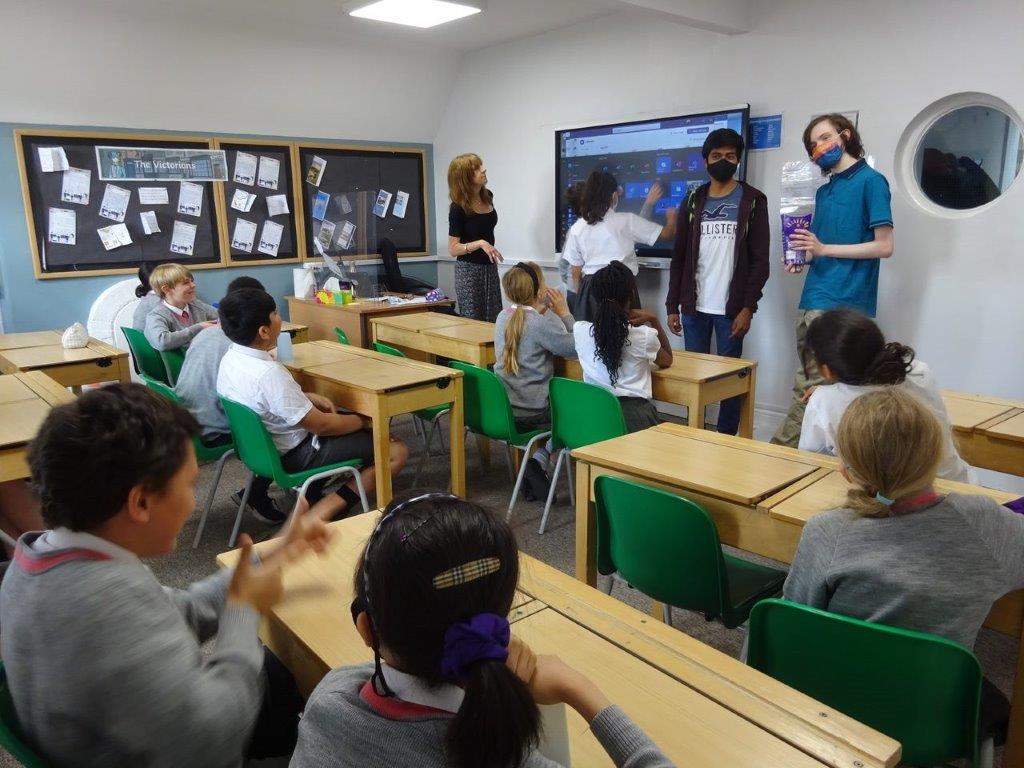 Today we welcomed back two very special visitors to Oxford House School. Akilan and Dylan left our school in 2014 and returned today to spend time with our FVI pupils to answer their questions about the transition from primary school to senior school. FVI even surprised them with a rendition of their Leavers Song!
Mrs Leyshon loves to hear from former pupils, so if you are an ex-pupil of Oxford House School, please do not hesitate to contact us. We would love you to visit us and tell us about what you are currently doing.
You can read the Q&A with Dylan and Akilan below.
Where did you study after leaving Oxford House School?
Akilan:
After Oxford House School I studied at Colchester Royal Grammar School (CRGS) which is conveniently right next door. It was also my first choice of secondary school and thanks to Oxford House, I was able to study there. Moving from OHS to CRGS was quite a change – from meeting new people, to being in a larger school, but it was easier for me to keep up with the workload at the start as it felt easier in a way compared to Oxford House.
Dylan :
I went on to Colchester Royal Grammar School.
What are your plans for the immediate future?
Akilan:
I plan on studying engineering at university. I receive my grades in August so hopefully I will end up studying Electronic and Information engineering at Imperial College London (my firm choice) or if not – Robotics, Mechatronics and Control engineering at Loughborough University (my insurance choice).
Dylan:
This summer I'm planning on going to a summer school for specialised study of Ancient Greek; then in October I have an offer to study Classics at Cambridge.
What are your long-term ambitions?
Akilan:
I plan on becoming a robotic engineer in the future and with my degree from university, I hope to work in a large company or just somewhere I enjoy working the most such as Boston Dynamics. Maybe I will even start my own company.
Dylan:
I hope one day to become a museum curator, since I'm very passionate about the past and would love the opportunity to share that passion with more people, especially younger people!
What were your favourite subjects and can you remember any of your teachers from Oxford House School?
Dylan:
I used to love IT with Mrs Hall, doing typing challenges and making Excel documents very colourful. Even if I wasn't the greatest athlete of all time, Mrs Garnham's PE lessons were also always enjoyable. My first year at Oxford House was in Mrs Stevens' form, so that'll always hold a special place in my heart.
Akilan:
My favourite subjects were History and Music. I enjoyed learning about the past and the syllabus covered in History was quite interesting to me. I remember being extremely enthusiastic when it came to cutting out medieval people in Form III with Mrs. Bell, to stick on the wall – some of the knowledge I gained has helped me even now. I enjoyed music because it was generally a fun lesson and it helped that I was learning how to play the piano at that time. Funnily enough, neither of these subjects have anything to do with my career path but the way they were taught and the content itself made them my favourites then, nevertheless.
I remember all of my teachers from Oxford House throughout the years. I joined in Form II where I was taught by Mrs. Leyshon (I knew her as Ms. Laing) and started to feel more comfortable in the school. I still remember teachers who have now left such as the former headteacher Mrs. Golding and Mrs. Vigrass who both had a large impact on where I am currently.
Do you have any stand out memories from your time at Oxford House School?
Dylan:
I fondly remember winning the egg and spoon race on – I think – my last Sports Day; as well as one of the backstroke races at the Swimming Gala. I also loved going to How Hill and Danbury on trips; as well as the outings to London in the upper school. Presenting my Year 6 project (on Alan Turing) also stands out to me: even though I was very nervous at the time, it was very valuable for public speaking skills.
Akilan:
I have had a lot of memories at Oxford House that are all unforgettable. I enjoyed being in all the school plays and being able to play Mole in the Wind in the Willows play in Form IV. I enjoyed break and lunch times, going on Tuck duty, and playing football at the back. I remember playing in the football team and while we may not have won many matches, it was still excellent – apart from maybe when I got hit in the face with the ball. There are countless other amazing memories I made, such as the French trip, How Hill and Danbury, Sports days, the talent shows and even just chatting and eating in the lunch hall.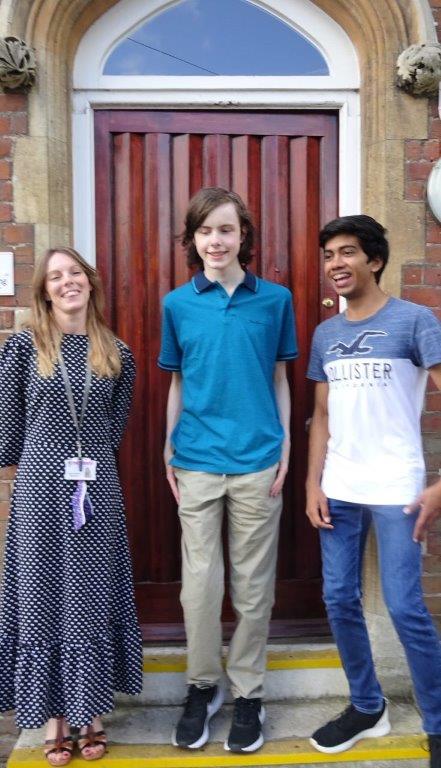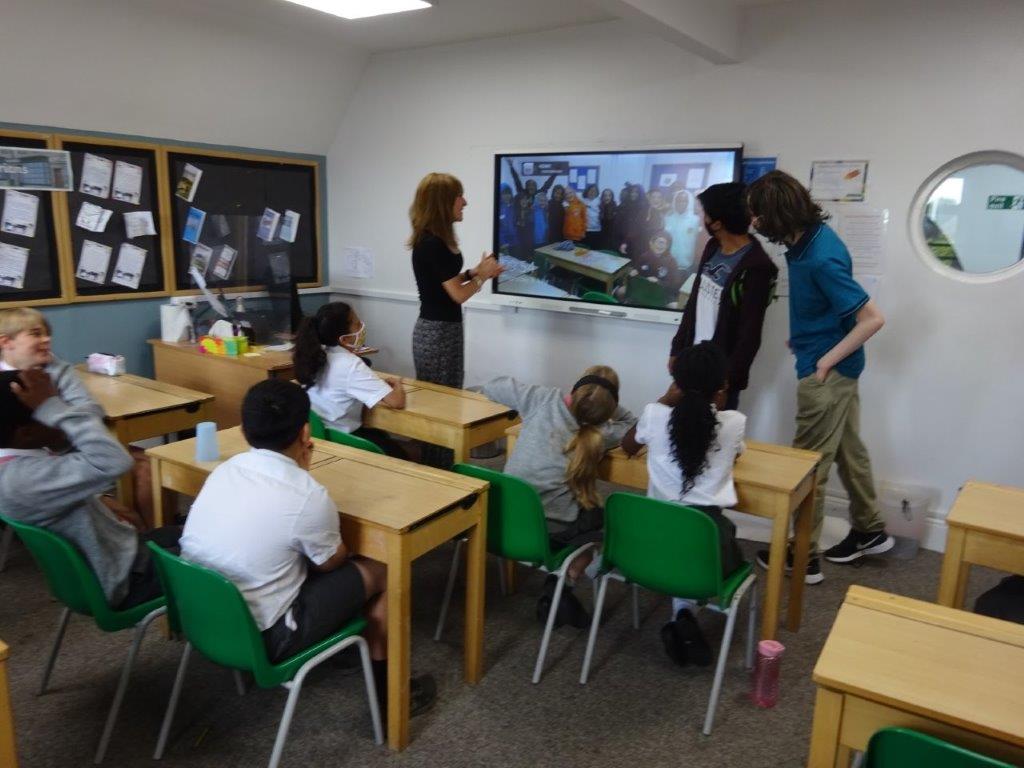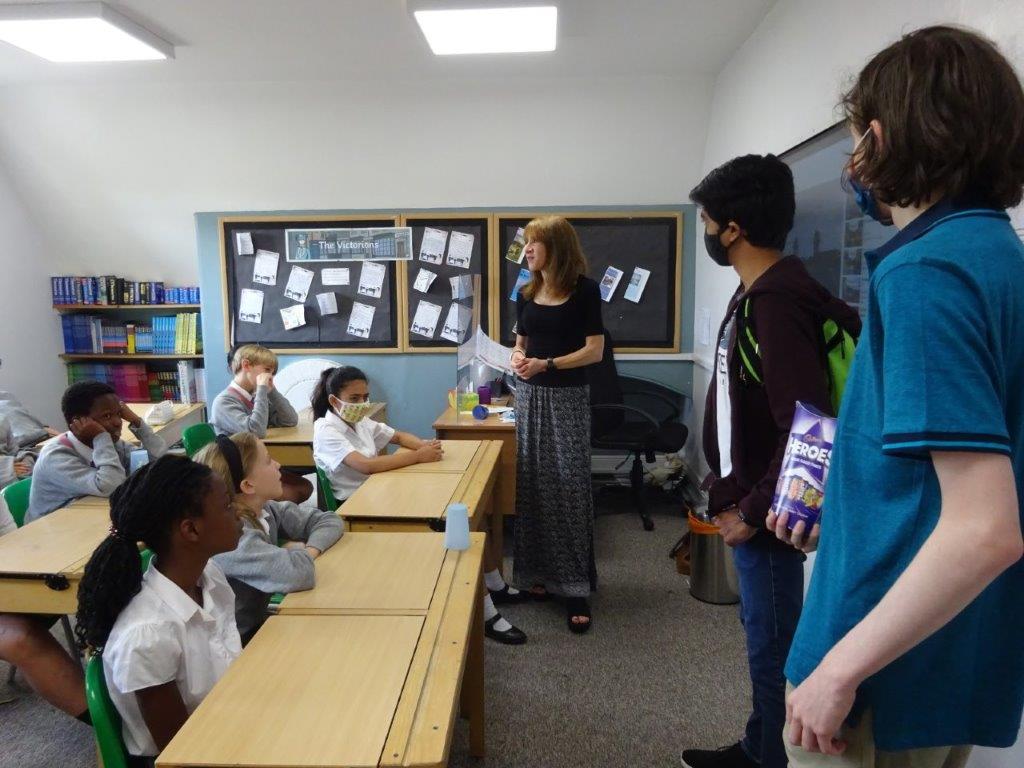 Published on: 8th July 2021